Database
Forgotten Errands
Forgotten Errands
Locations with maps:
Thorin's Hall
Click here for more and bigger maps with filtering options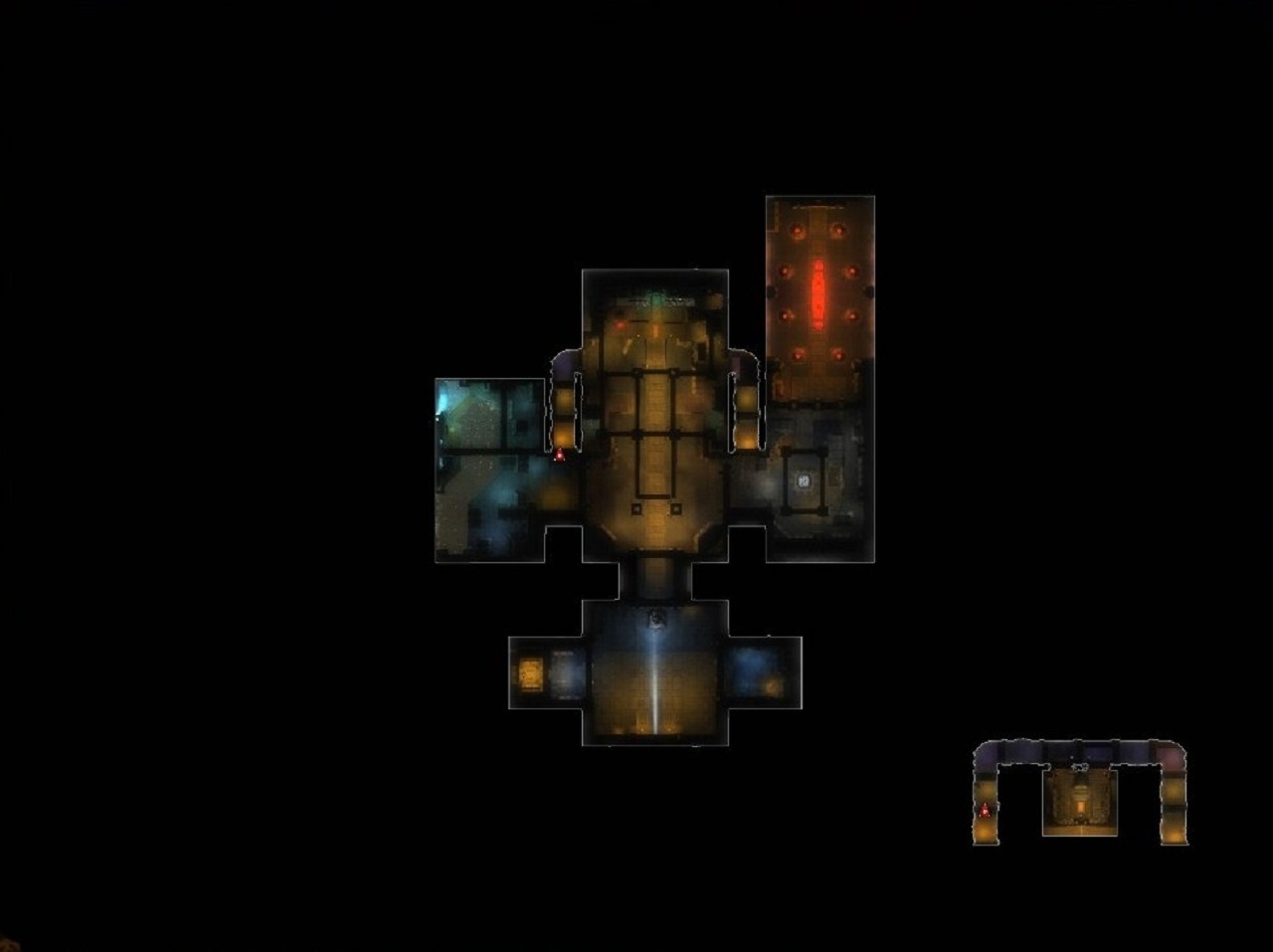 | | |
| --- | --- |
| | Ambi |
| | Thorin's Hall |
| | Ambi's Blue Bottle |
| | Ambi's Green Jar |
| | Ambi's Note |
| | Ambi's Pack |
| | Ambi's Red Jar |
Bestowal
'Hey! You there, you Race, you! I need to speak with you! This is important..

'My father tasked me with delivering package of goods, I think. I need that package and all its things badly, or I will be in serious trouble, and that is no good for anyone.

'Can you help me, please? I would be very thankful! Here is a list of the items to help you. Unfortunately, after all my celebrating, I can't remember where I left them.'
Background
Ambi left some belongings scattered around Thorin's Hall. He cannot remember much after partaking in Summerfest, but he does know that the items are important for some reason and he needs them badly.
Objectives
Objective 1
Find all 5 items (0/5)
Ambi has given you a list of his missing items to remind you exactly what they are. Ambi can be found at the tavern in Thorin's Halls.

Ambi wants you to find his missing items for him.

Objective 2
Return the five items to Ambi
Having found all of Ambi's items, return to him at the tavern in Thorin's Halls.
Notes
Ambi's Red Jar - next to the Auctioneers
Ambi's Green Jar - next to the Vault-keepers
Ambi's Blue Bottle - next to the Minstrel Trainer & Bard
Ambi's Note - next to the Miners
Ambi's Pack - next to the Fishermen on the Bridge




This Quest is also needed for the Deed: Celebrating Sunshine