Database
Fireworks for the Festival
Fireworks for the Festival
Locations with maps:
The Shire
|
Ered Luin
|
Thorin's Gate
|
Bree-land
Click here for more and bigger maps with filtering options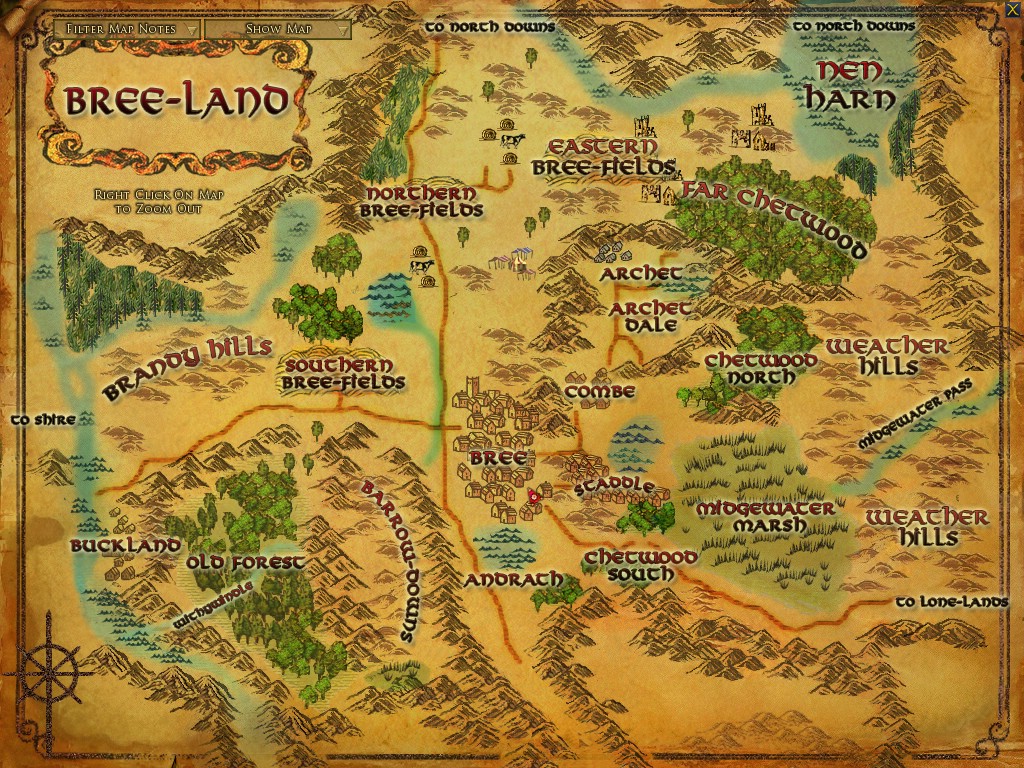 | | |
| --- | --- |
| | Alger Hazelhurst |
| | Robert Greenverge |
| | The Horsefields |
Bestowal
'Well met, friend. The festival has begun and all things merry are happening. I myself have a very important job, indeed. I am in charge of the fireworks show here at the Bree Fairegrounds. It is no small task. I have so much to keep me busy that I find myself in need of some help.

'I would appreciate it if you would gather me some fireworks from the vendors spread out across Eriador. We will celebrate all the Free Peoples of Eriador, and we must have all the Peoples represented in my show. If you would, please gather fireworks from Thorin's Hall, Duillond, the Party Tree in the Shire, and from here.

'Hurry back once you have all the fireworks. There is no time to lose!'
Background
Robert Greenverge is in charge of the fireworks for Summerdays.
Objectives
Objective 1
Collect the Dwarf-fireworks (0/1)
Collect the Elf-fireworks (0/1)
Collect the Hobbit-fireworks (0/1)
Collect the Man-fireworks (0/1)
Finish before times runs out!

The fireworks vendors can be found in Duilond, Thorin's Halls, the Party Tree and the Bree Fairgrounds. Robert Greenverge awaits you at the Bree Fairgrounds.

Robert Greenverge has asked you to gather the four special fireworks from the fireworks vendors of Summerdays. Time is of the essence

Objective 2
Talk to Robert Greenverge
Finish before time runs out!


'Excellent! You have gathered all the fireworks! Now we can have a show that will make all others envious of our stunning fireworks. Perhaps you will sit and enjoy it too. It will be a sight to behold!

'And here, for your troubles, I will give you this special firework that I created myself. It will be the grand finale to celebrate Summerdays.'

Notes
Each firework costs 8s 80c
Depending on your travel routes, horse travel can cost 1s each for swift and 15s for not so swift.
This is easily completable in an hour, you can even fit in a couple of dance quests as well while on this run.




This Quest is also needed for the Deed: Celebrating Sunshine