Database
The Delving Fields Lithe Run
The Delving Fields Lithe Run
Locations with maps:
The Shire
Click here for more and bigger maps with filtering options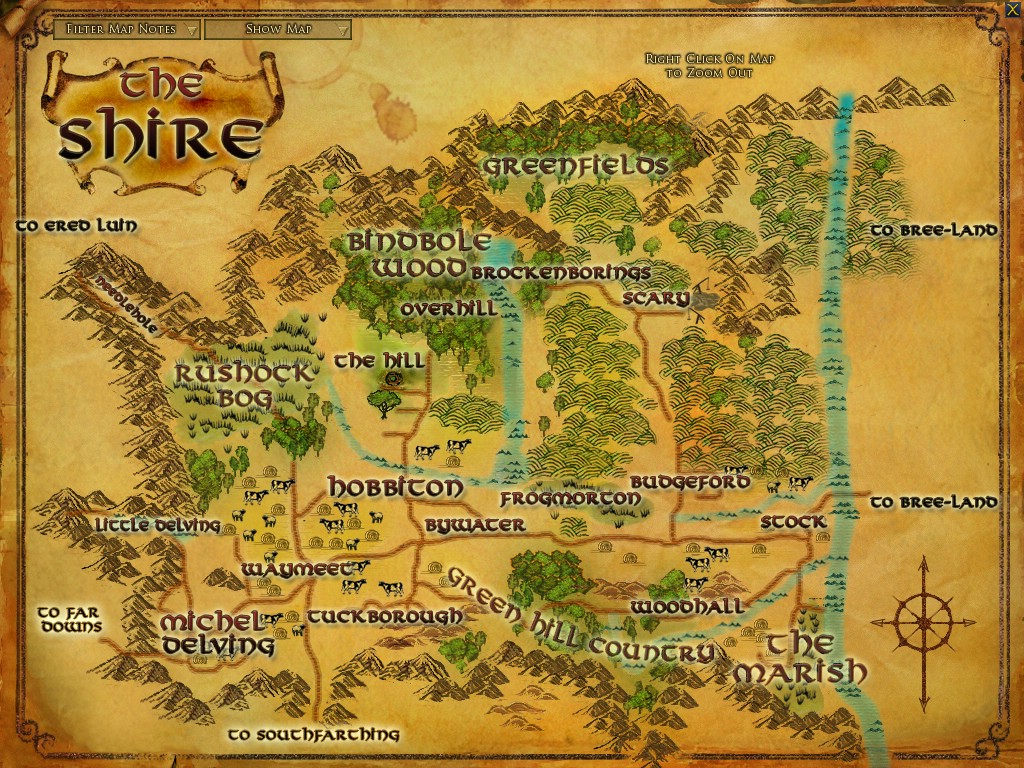 | | |
| --- | --- |
| | Carl Proudfoot |
| | Race Horse |
| | Race Pony |
Bestowal
'Welcome, welcome! This is quite an odd event, don't you think? To race around on these great tall beasts -- I am not sure I like it at all!
Background
The Lithe Run is a fairly new tradition in the Delving Fields of the Shire. Many challenges have been laid down to present a tricky course for the brave riders of Middle-earth who wish to demonstrate their mettle on horseback.
Objectives
Objective 1
or
The festival steeds can be found spoiling for the race in the stable at the Delving Fields Festival race-track.

You should mount a steed to begin the race -- a pony if you are shorter in stature, or a horse if you are of a taller build.
Notes