Database
Instance: Discovering the Descendant
Instance: Discovering the Descendant
Locations with maps:
Bree-land
Click here for more and bigger maps with filtering options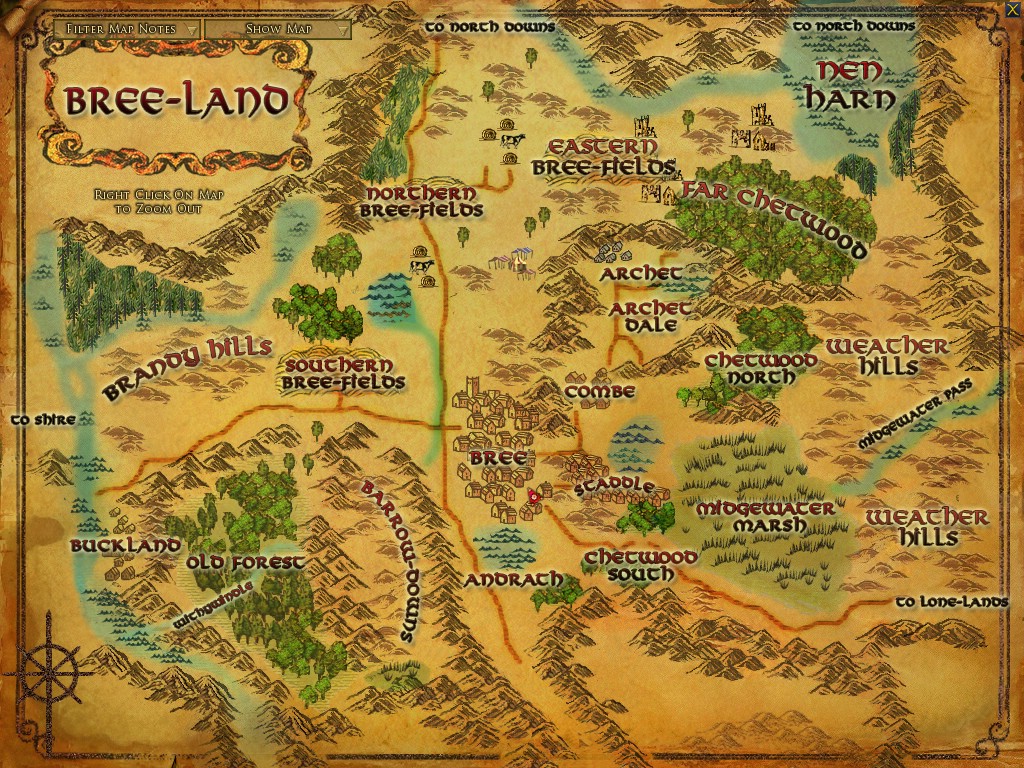 | | |
| --- | --- |
| | Horse (Quest Giver) |
| | The Horsefields |
Bestowal
Discovering the Descendant
Background
For centuries the Mearas have freely roamed the plains of Rohan, only bowing before the kings and princes of the Rohirrim.
Objectives
Objective 1
Shadowfax is waiting for you here in the fields of Rohan. Shadowfax has led his companion here to wait for you, though the companion is not yet aware of why he came to this place.

Objective 2
Shadowfax awaits you on the border of the eastern fields of Rohan.