Worse for Wear
Locations with maps:
Bree-town
|
Bree-land
Click here for more and bigger maps with filtering options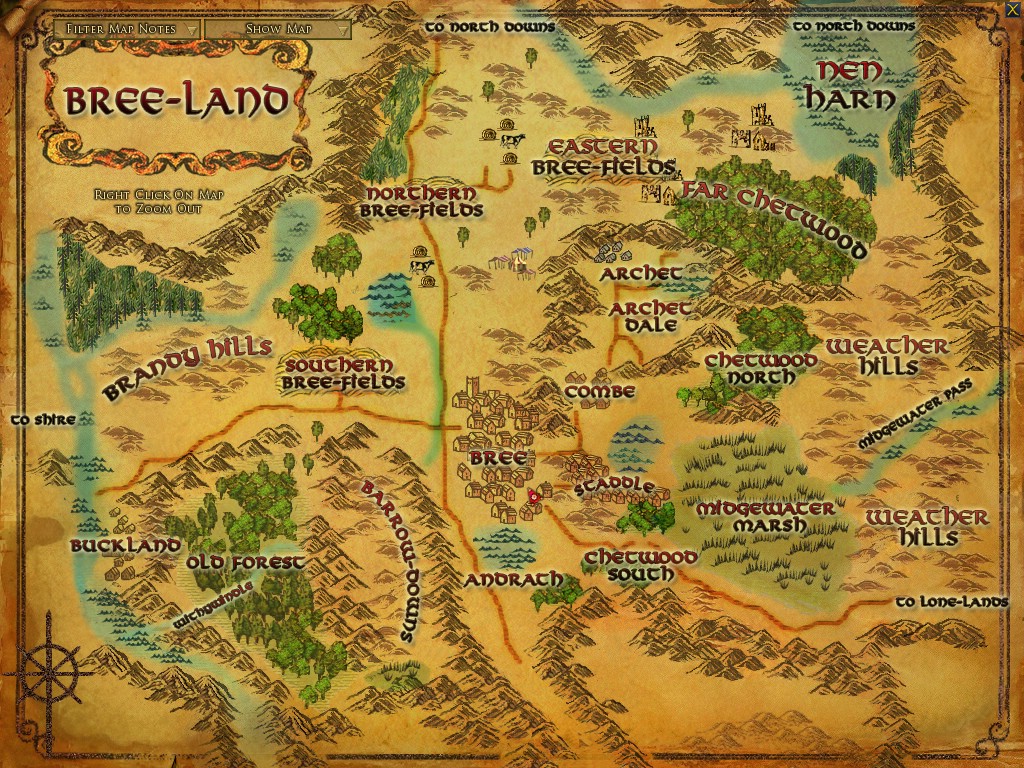 | | |
| --- | --- |
| | Combe Stable-helper |
| | Combe |
Bestowal
'The horse's stall looks satisfactory for the time being, but it would seem this horse arrived with no horseshoes. I managed to check the hooves without getting kicked, and they're doing fine for now. Soon, though, he will need a set of shoes made. Please head to Bree-town and talk to the blacksmiths to see if one is available to make a set of horseshoes for us.'
Background
The Stable-helper found out the horse needs a set of horseshoes made, and asked you to look into having the blacksmiths of Bree help make some.
Objectives
Objective 1
A blacksmith in Bree-town should be able to help us make a new set of horseshoes.

Objective 2
The items needed by the blacksmith to forge new horseshoes can be found around the forge area.

Objective 3
Matt Haywood can be found at his forge near the Western gate of Bree-town, and is ready to help make the horseshoes.

Objective 4
The Stable-helper in Combe will be happy to receive the horseshoes for the newly arrived horse.
Notes