Database
Session -- Esteldin
Session -- Esteldin
Locations with maps:
North Downs
|
Bree-land
Click here for more and bigger maps with filtering options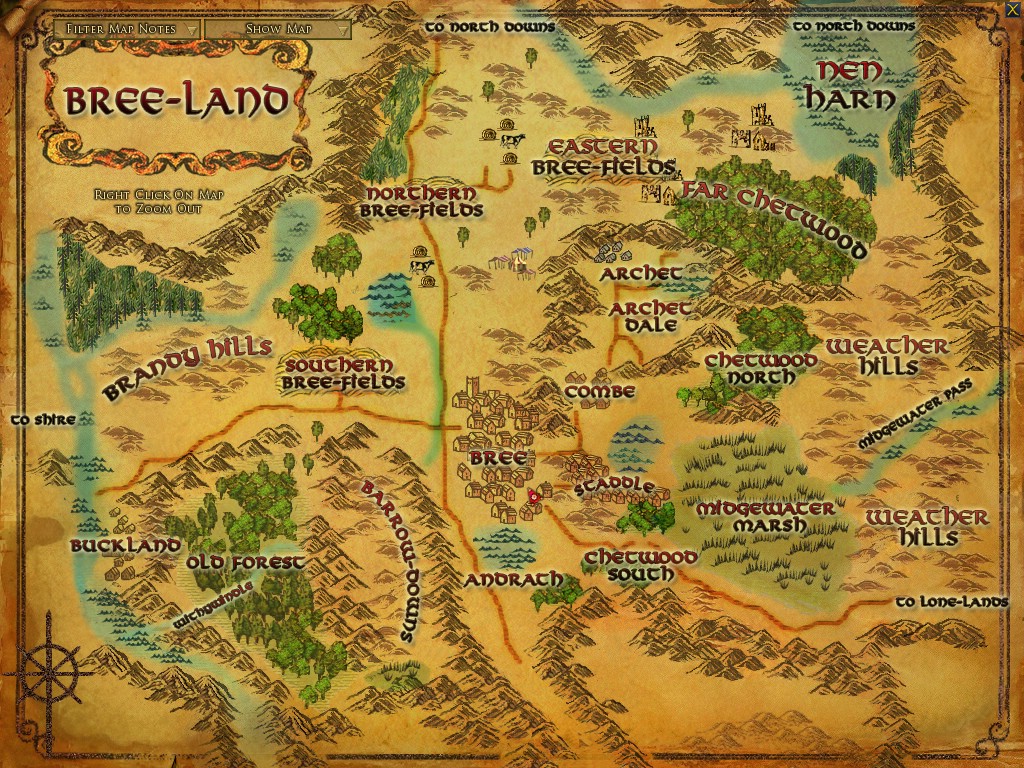 | | |
| --- | --- |
| | Horse (Quest Giver) |
| | The Horsefields |
Bestowal
Background
The sounds and smell of war would scare away most horses, but you are drawn to it like a moth to a flame. You seek an audience with a horse that is accustomed to conflict in hope that it may shed some light on your purpose….
Objectives
Objective 1
You are drawn to Esteldin by a notion of some conflict there, and you feel connected to that purpose somehow. You seek a horse that can inform you about the tactics and strategies of war as a steed.

Objective 2
Terrible horse-traps are being used by the enemy and can be found in the passes toward Dol Dínen.

Objective 3
The Ranger's horse can be found back in Esteldin.
Notes
???



During this instance, the player is playing The Descendant