Database
Battle of the Twenty-first Hall -- Daily
Battle of the Twenty-first Hall -- Daily
Locations with maps:
Zelem-melek
|
Middle-earth
Click here for more and bigger maps with filtering options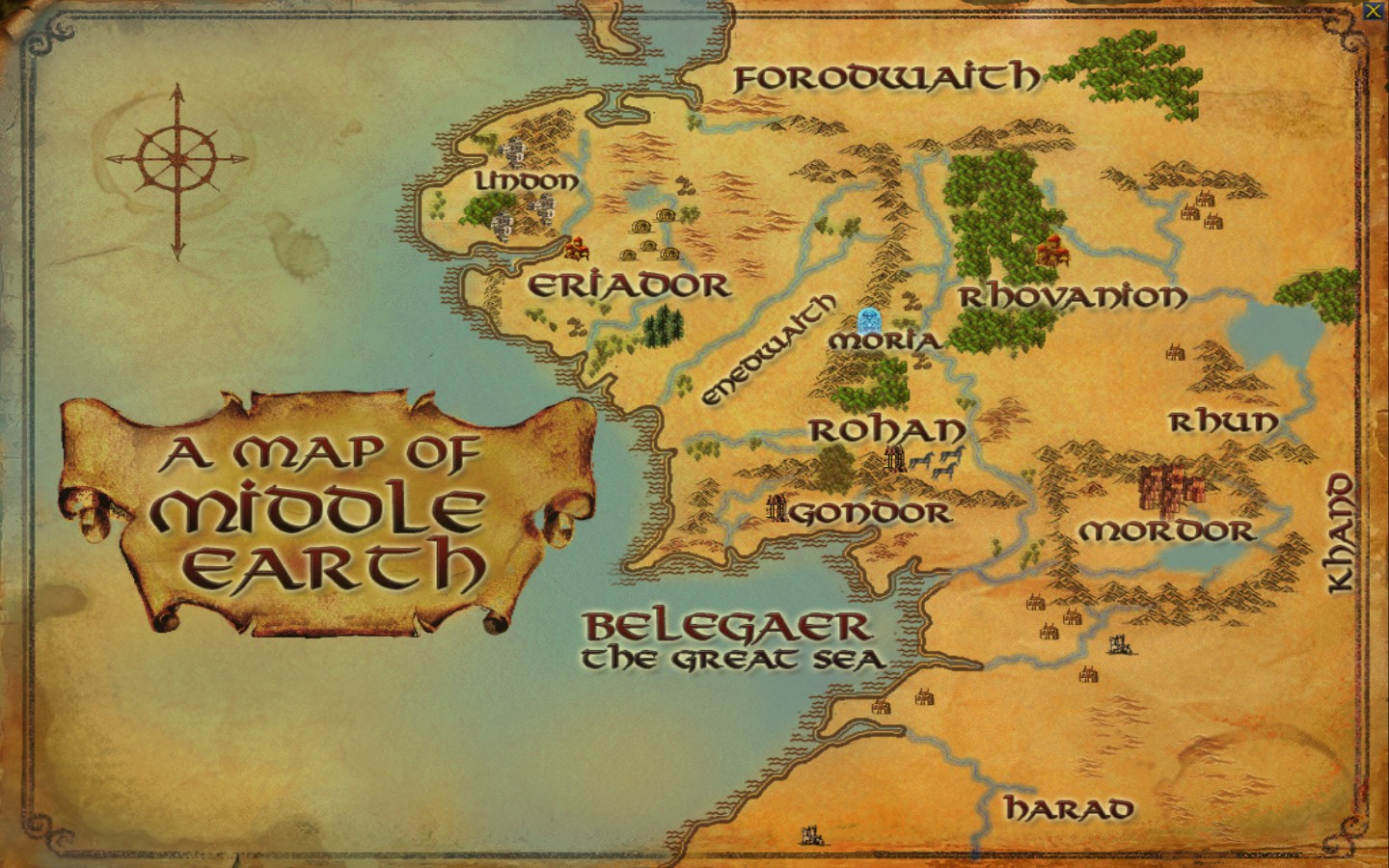 Bestowal
The Battle of the Twenty-first Hall
"In the aftermath of the raid upon Zabadgathol, Mazog sets his strength against Durin's Folk, assaulting many key encampments. If the Twenty-first Hall falls, then the advantage falls to Mazog's Orcs."
Background
Mazog's Orcs prepare to attack the Twenty-first Hall, home of the Iron Garrison's central command.
Objectives
Objective 1
Complete Skirmish: Battle of the Twenty-first Hall
You have travelled to the Twenty-first Hall to aid in its defence. Follow Wili's direction and help the Dwarves of Moria make their stand!
Notes
This quest involves a Skirmish that can be completed at Solo, Small Fellowship, Fellowship, or Raid group sized by using the Skirmish Join Panel. This Skirmish has a minimum level of 65.