Database
Crafting: Strong of Arm and Sharp of Mind
Crafting: Strong of Arm and Sharp of Mind
Start Zone:
Archet
Start Area:
Archet
Start Mob:
Edward Carver
Flags:
Crafting
Cash Granted:
90

Exp Granted:
345
Quest Level:
7
Min Level:
4
Send a correction
Locations with maps:
Bree-land
|
Archet
Click here for more and bigger maps with filtering options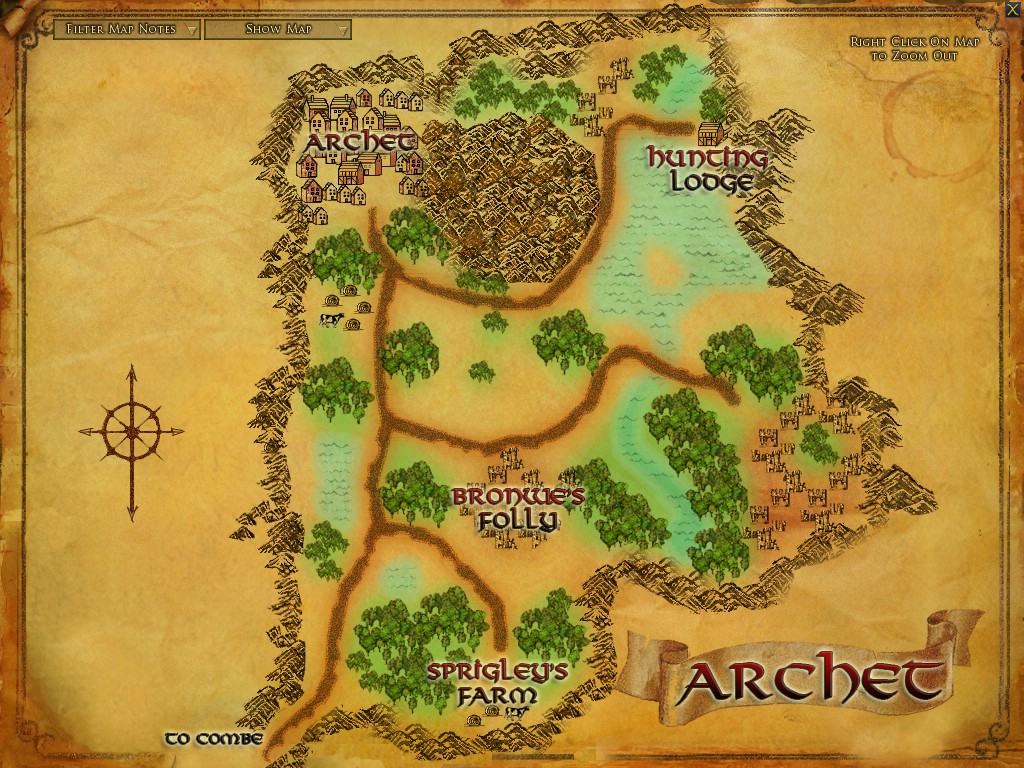 Bestowal
'I look at you, *Name*, and I see a blank canvas, an uncarved block of wood, an untempered blade, an unread book...any number of things that have the potential for greatness, but are still waiting for that potential to be realized.





I look around at my home, and I see wreckage, a memory of the comfort that this town once had. It can have that peace and comfort again, *Name*, if those like you will rise to the challenge! Skilled hands must be kept busy if they are to improve in their craft!





My brother Roderick stands near the Craft Hall in Combe, south of Archet. From the Combe town centre, take the left path as it climbs up the hill. You'll see my brother part of the way up the hill. Tell him that you wish to learn a crafter's vocation. The towns of Bree-land can only benefit from the application of your skills!'



Background
Following the burning of Archet, Edward Carver and his brother Roderick are hoping to encourage all those with potential to take up a crafting vocation for the good of the Free Peoples.
Objectives
Objective 1
Talk to Roderick Carver

Roderick Carver is by the Craft Hall in Combe, south of Archet. The left path from the Combe town centre climbs up the hill past the Craft Hall.

Edward Carver wants you to speak with his brother Roderick about taking up a crafting vocation.