Database
Gorgoris the Gorger
Gorgoris the Gorger
Locations with maps:
Ettenmoors
Click here for more and bigger maps with filtering options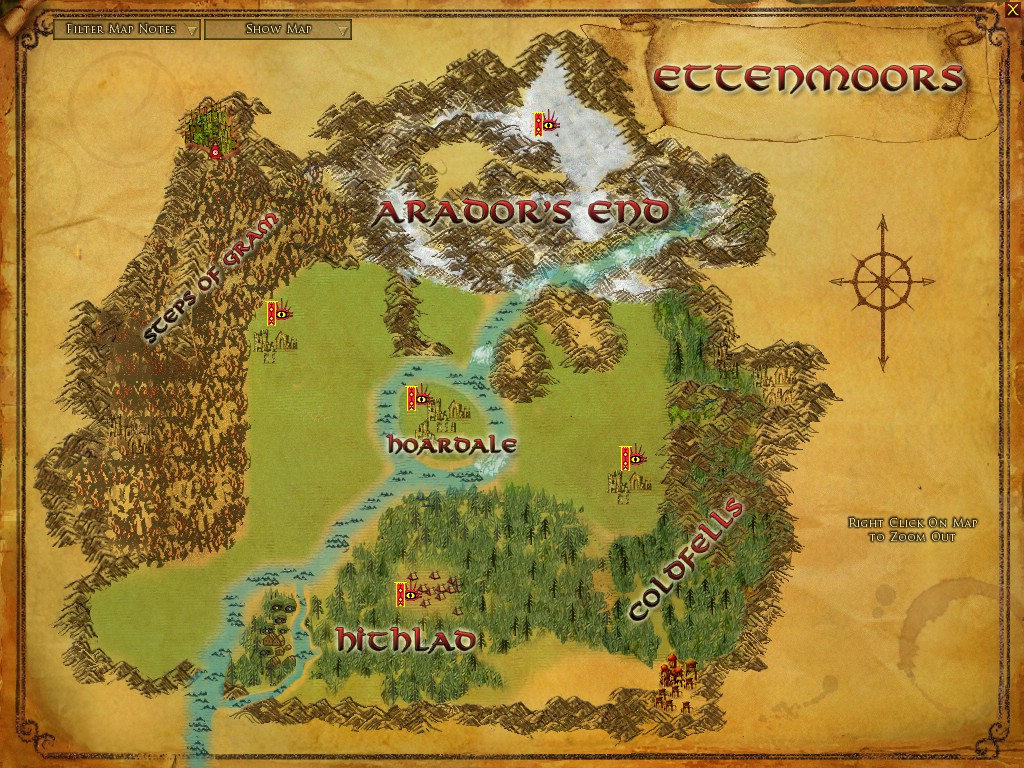 Bestowal
'Your presence in my wood disturbs me, but not so much as the bearers of light, (your race).

'My brood grows weak and is culled further by the enemy, and I seek my revenge. My first thought must be for my children, and so I task you with this:

'Eagles from the north join with your enemy and their lords have long sought to end my reign. Bring me proof of their destruction by way of their feathers, and I shall lend you my strength against the enemy.'
Background
Gorgoris, the ancient brood-mother of the Grimfang, will assist you in claiming the Grimwood Lumber-yard, if you help her defend her brood.