Database
The Thickest of Skins, Part I
The Thickest of Skins, Part I
Locations with maps:
Bree-land
|
Middle-earth
Click here for more and bigger maps with filtering options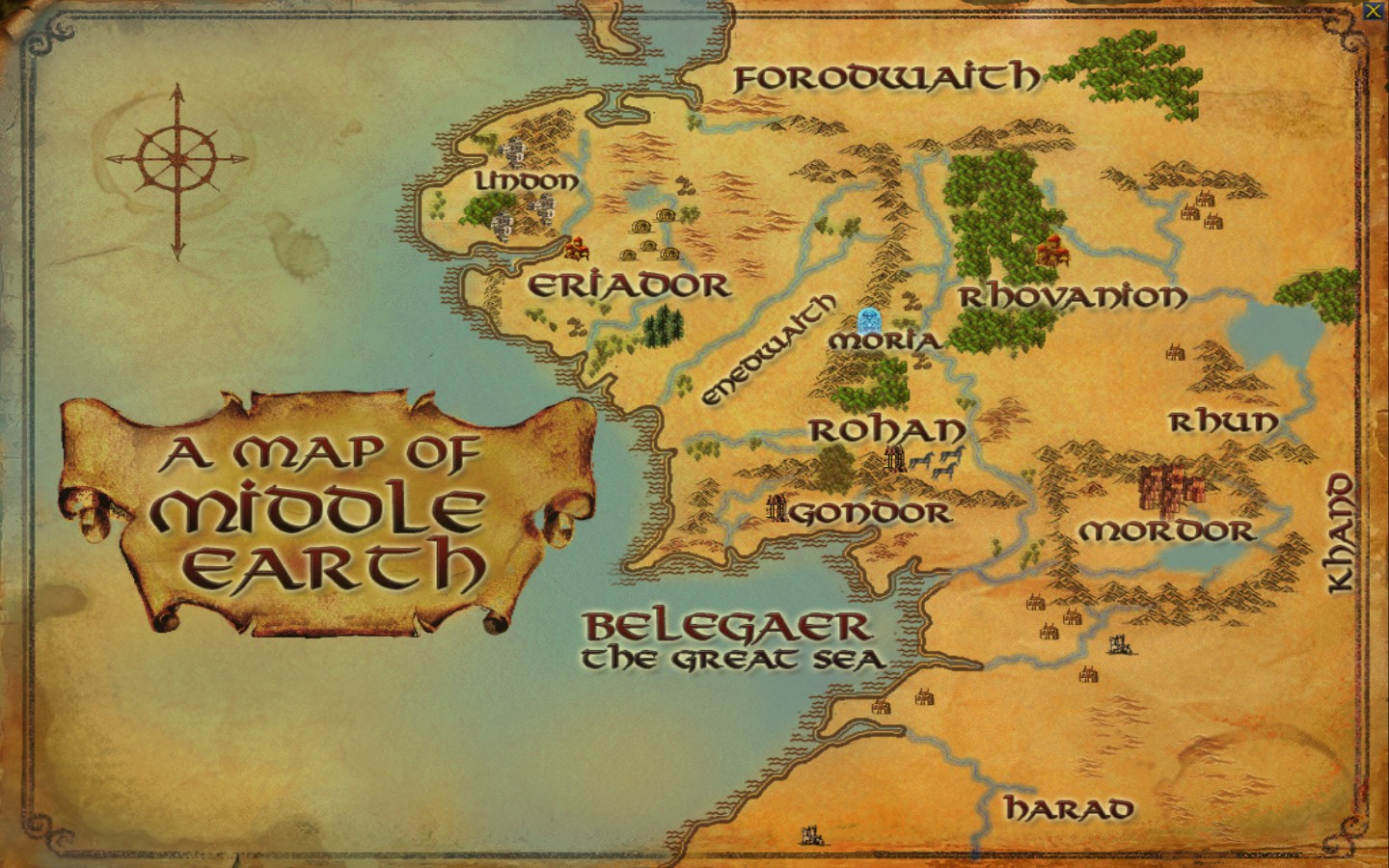 Bestowal
'Tailoring is not an easy discipline to learn, (your name), but if you can master its many complexities, you will be a great asset to those in need.

'Carver Greenlake, a young tailor of some skill, might be able to assist you with the development of some basic techniques. Look for him at Thornley's Work Site, north of the town of Bree.

'Beyond that, I really cannot say.'
Background
The craft of tailoring is one that rewards methodical care with toughness and resilience.
Objectives
Objective 1

Talk to Carver Greenlake


Carver Greenlake is at Thornley's Work Site, north of the town of Bree.
You have been instructed to speak with Carver Greenlake, a skilled tailor who may be able to aid you in your training.
Notes
This quest is extremely easy and very straightforward. Simply go to Thronley's Work Site at 26.4S 53.7W and talk to the NPC Carver Greenlake. That's the quest, you are easily granted Journeyman Tailor.