Database
The Pie-eating Contest
The Pie-eating Contest
Series Name:
Festival, Spring
Happens during Event:
Spring Festival
Start Zone:
Bree-land
Start Area:
The Horsefields
Start Location:
Festival Grounds
Start Mob:
Humbert Sandheaver
Repeat Time:
1d
Flags:
Solo, Repeatable
Cash Granted:
42

Quest Level:
5
Send a correction
Locations with maps:
Bree-land
Click here for more and bigger maps with filtering options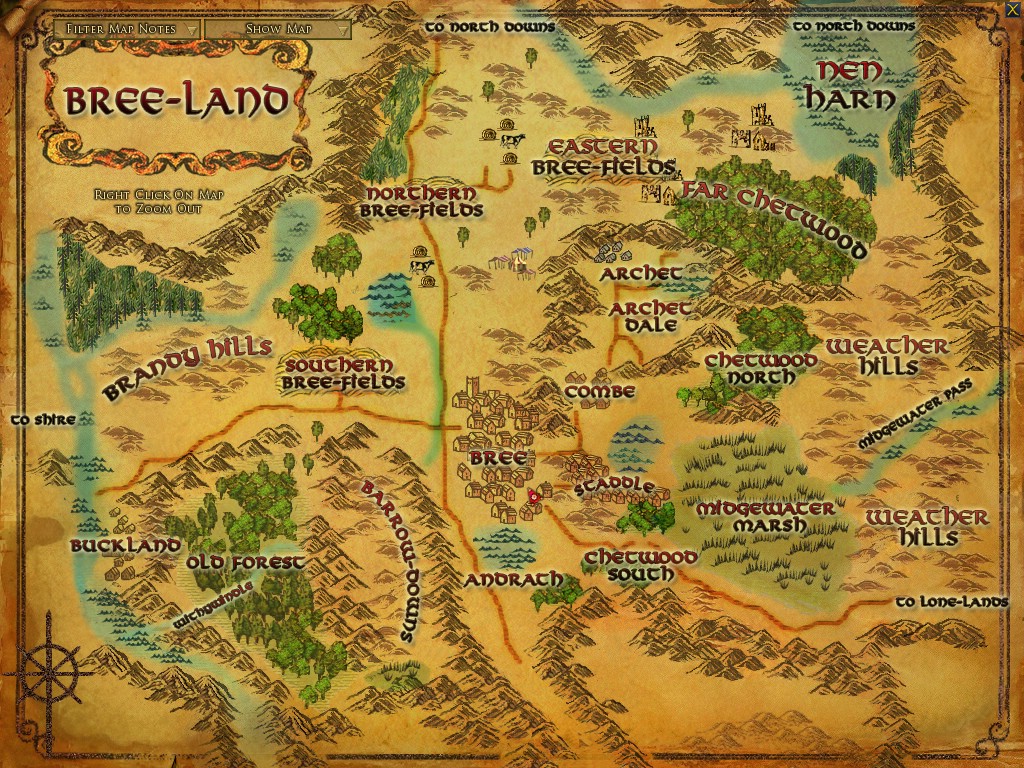 | | |
| --- | --- |
| | Humbert Sandheaver |
| | The Horsefields |
Bestowal
'Are you here for the pie-eating contest? Wonderful! I'll explain the rules...

'The goal is to eat any six of the pies there on the table. Big ones or small ones, it makes no difference to me! But be sure you let me know you are finished before the time expires.

'Are you ready to start?'
Background
It is time for the pie-eating contest at the Bree-fields fair-ground. Come one, come all, and enjoy the fare.
Objectives
Objective 1 - 6

Eat six pies within the allotted amount of time.

Objective 7

Stuffed and sticky with pie, you should now speak to the Pie-man.
Notes
Rewards:

Title: Pie-eating Champion

The NPC for this quest spawns during the day @ 24.5 S, 51.4 W, and contest runs once a day . It is an extremely easy quest to do...just right click the pies as they pop up on the table.

I was trying this with another one of my characters and was having trouble, so I went to the official boards and Keth says:
The Pie-eating contest isn't always going on, so if you speak to the NPC and he says there's no contest as part of his text, you can pack it up for the day. He won't give out the pie quest that day, so try again the next day. (And by "day," I mean in-game day.)
And further states:
It's totally random, and is really meant more as an Easter Egg than anything else. Every time a new day begins, there's a 33% chance that the contest is going to be underway.