Database
The Heart of the Wood, Part I
The Heart of the Wood, Part I
Locations with maps:
Bree-land
|
Middle-earth
Click here for more and bigger maps with filtering options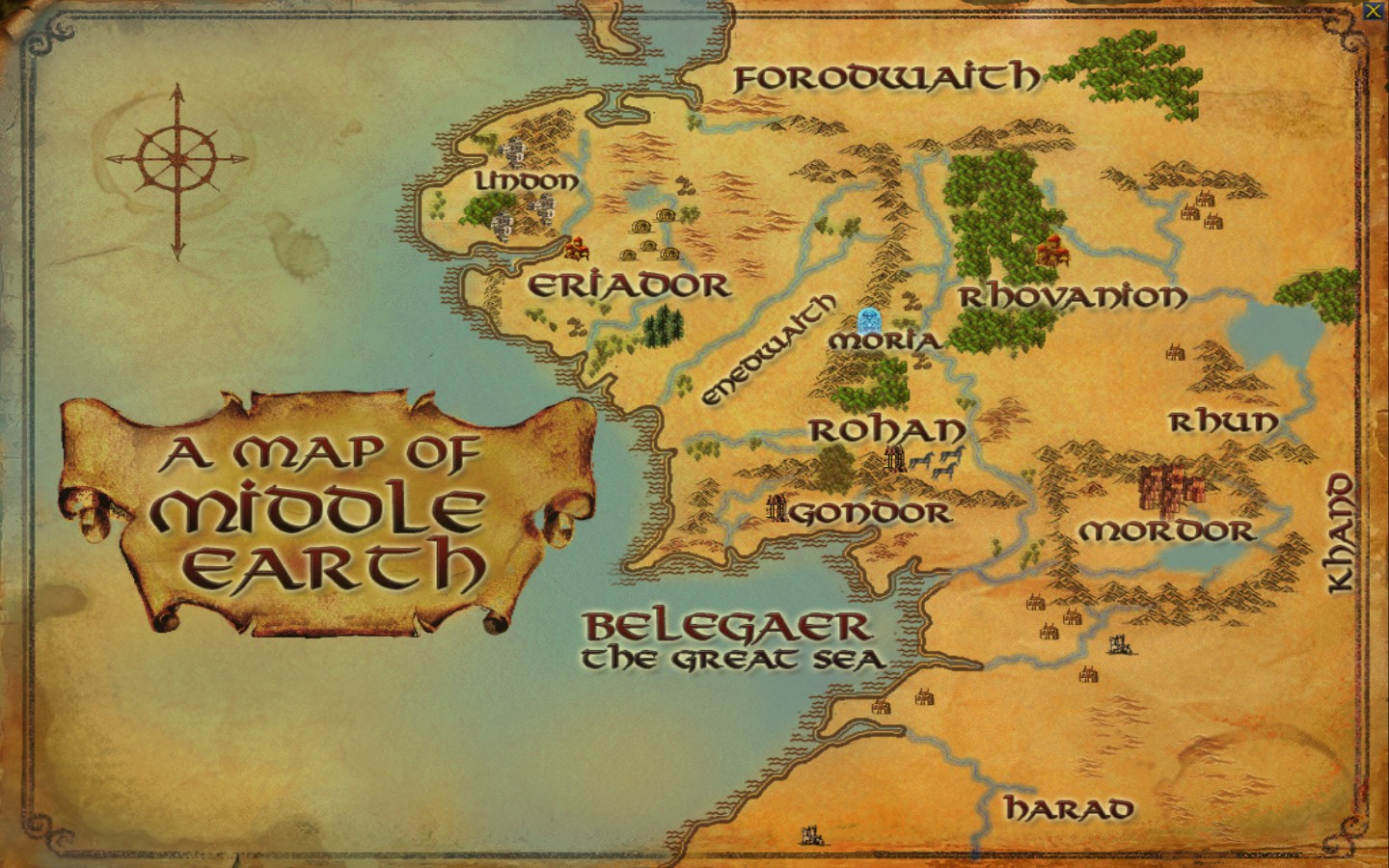 Bestowal
'You have made a good start at working with the wood, but you still have a long way to go and much to learn before you are truly skilled.

'Sarabeth Lowbanks, a delightful girl and excellent woodworker, can be found in the village of Staddle, in Bree-land.

'If you introduce yourself to her and express an interest in learning the craft, she is sure to be of assistance to you.'
Background
The craft of woodworking requires more than a strong arm. It requires an understanding of the wood.
Objectives
Objective 1
Talk to Sarabeth Lowbanks
Notes
Reward:

Craft Woodworker Complete Proficiency Tier 1