Database
The Call of Precious Things, Part III
The Call of Precious Things, Part III
Locations with maps:
Bree-land
|
Middle-earth
Click here for more and bigger maps with filtering options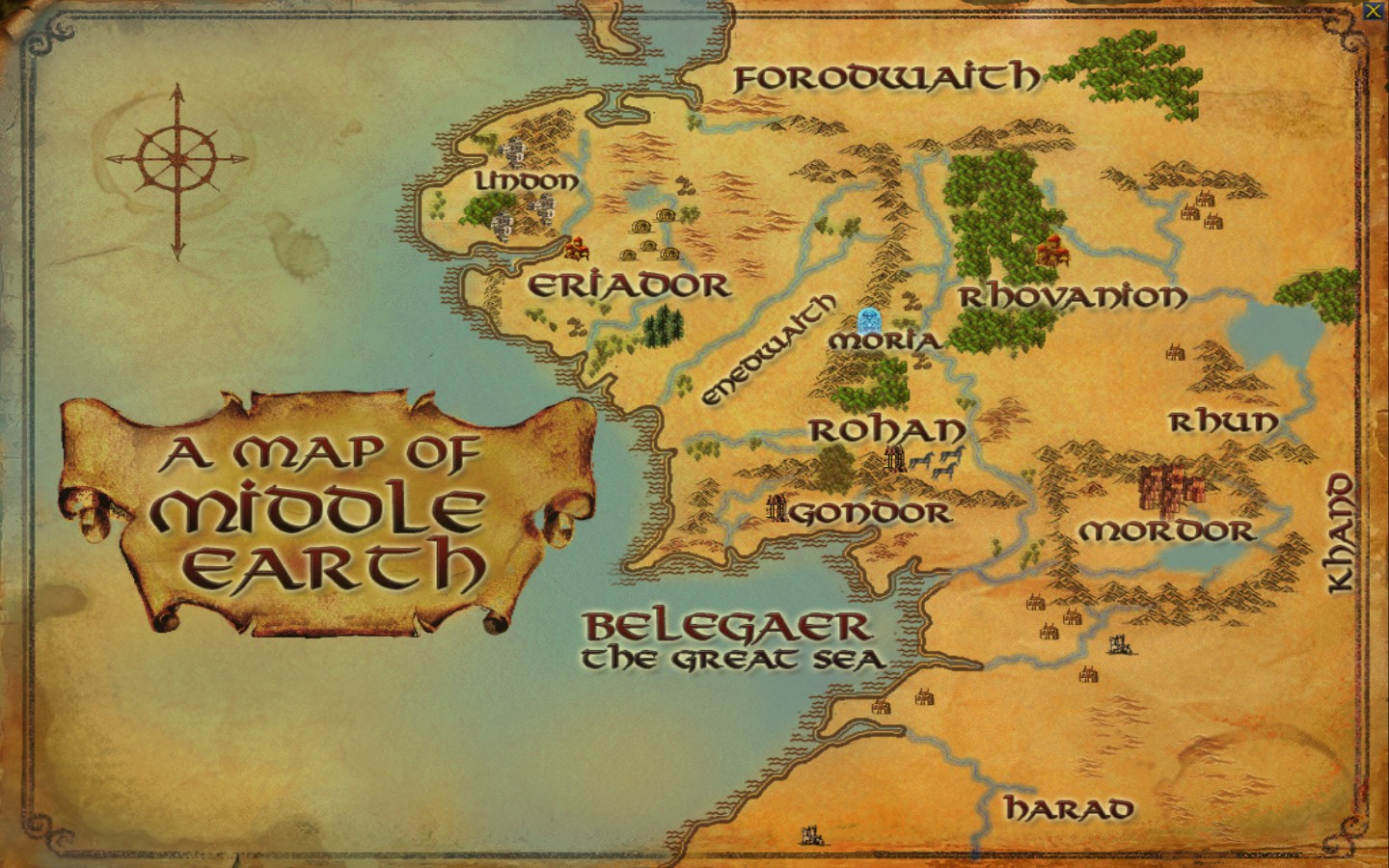 Bestowal
'You have reached a level of skill that is quite unusual, (your name), but unless you can have access to a better working environment, I fear that you might have reached the limit of your progress.

'You should speak with Millicent Greenlake, a skilled worker of wood and leather supervising construction in the Bree-fields north of Bree. It is said that she once studied jewelcrafting in her youth. You will find her at Thornley's Work Site in the Bree-fields, north of the town of Bree.

'Tread carefully around her, (your name). She does not have great reserves of patience.
Background
You can see the shape of precious stones taking form before you have begun to carve them, but there are still fine techniques that escape you.
Objectives
Objective 1
Talk to Millicent Greenlake
Notes