Database
Mounted Combat Tutorial (repeatable)
Mounted Combat Tutorial (repeatable)
Locations with maps:
The Wold
Click here for more and bigger maps with filtering options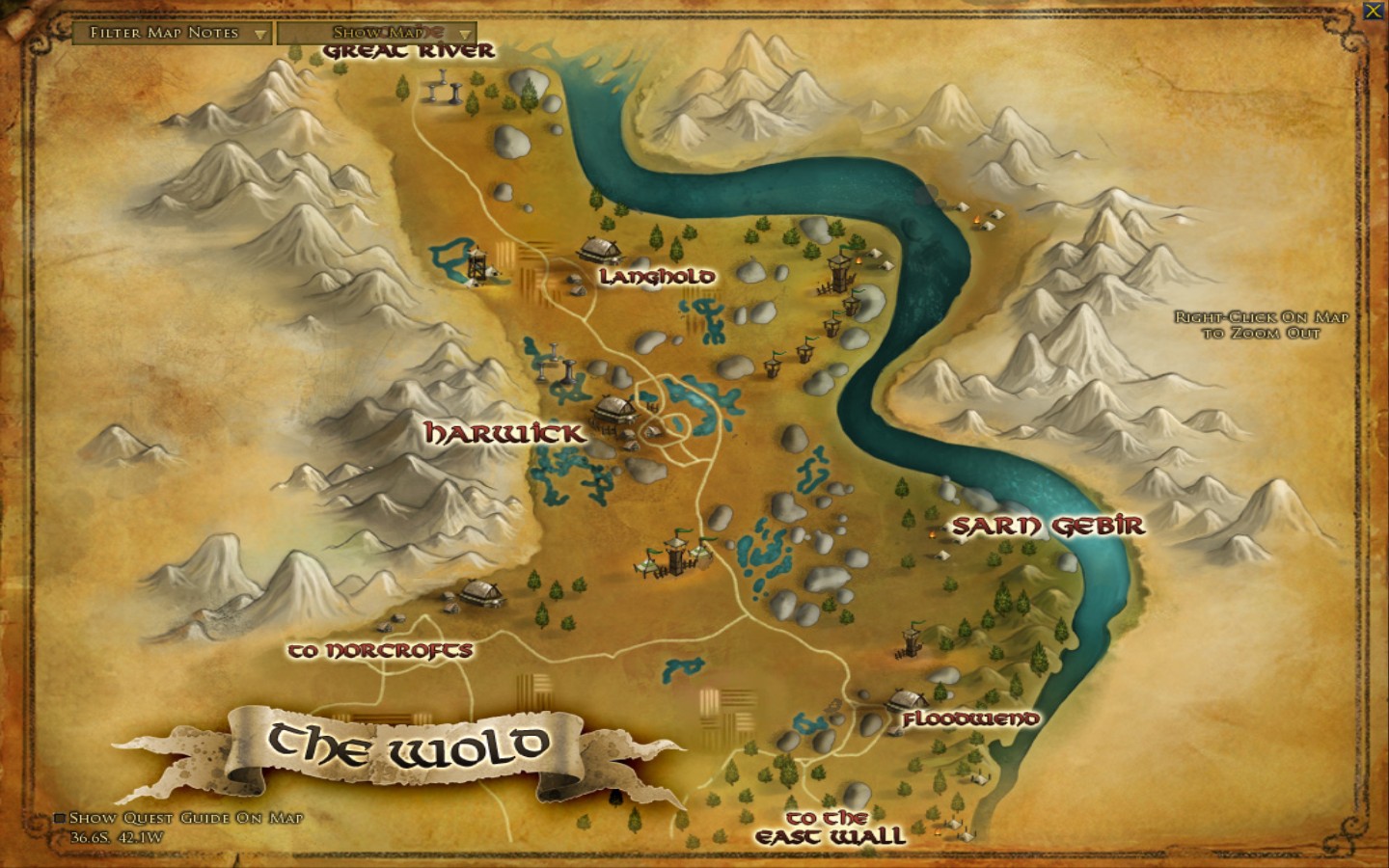 Bestowal
'You'd like to try the training course again? Of course, let us get right to it.'
Background
You have been sent for training in the handling of a Rohirrim warhorse by the riding instructor Seoca upon the Tourney Field south of Harwick.
Objectives
Objective 1
Speak with Seoca at the tourney field directly south of Harwick.

Objective 2
Speak with Seoca to complete your war-steed training.