Database
An Invitation to the Farmers Faire
An Invitation to the Farmers Faire
Series Name:
Festival, Farmers Faire
Start Zone:
Middle-earth
Start Area:
Global
Start Mob:
Invitation to the Farmers Faire
Start NPC Type:
Item
Started By Item:Flags:
Repeatable, Solo
Items Rewarded:Quest Level:
1
Send a correction
Locations with maps:
The Shire
|
Middle-earth
Click here for more and bigger maps with filtering options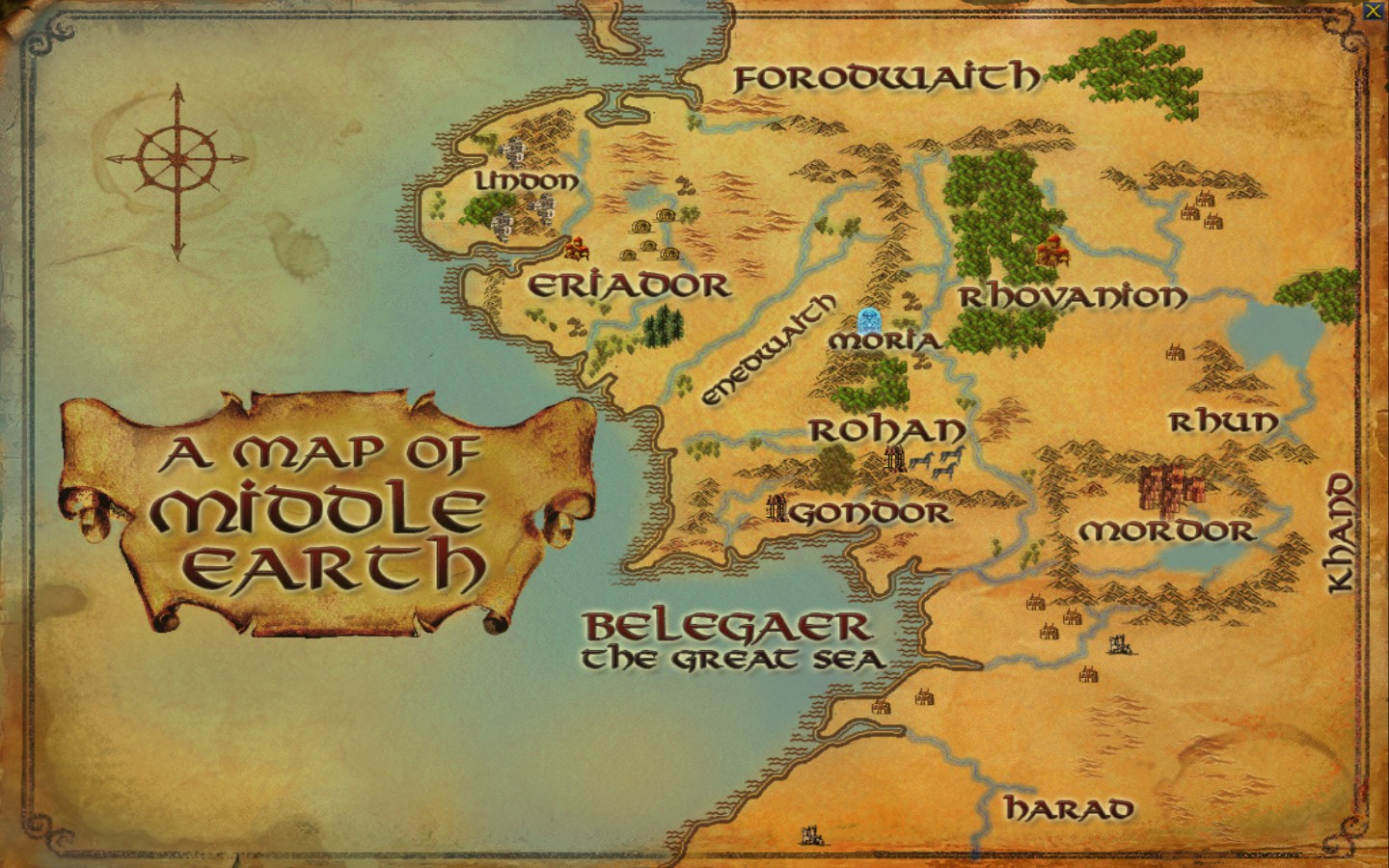 Bestowal
Dear Name,

You are cordially invited to join the celebrations in Bywater for the annual Farmers Faire!

This midsummer festival features food, fun and more. If you wish to travel to the faire, the Michel Delving Stable-master is sending horses that way regularly. I hope you enjoy yourself!

Sincerely,
Opal Goodbody
Background
The Farmers Faire is in Bywater for a limited time!
Objectives
Objective 1
The Festival Announcer can be found in Bywater while the Farmers Faire is in town.

You should speak with the Festival Announcer to learn about the Farmers Faire.
Notes
You will receive the item Invitation to the Farmers Faire in game e-mail, During the Farmers Faire.

From: Party Planner
To: Your Name
Subject: The Farmers Faire!

Festivities as the good folk of Middle-earth scramble for the best eggs, steal the Shire's best mushrooms, fish, and join the fun of the Faire.

Here is a formal invitation to the Farmers Faire. We hope to see you there!

Sincerely,
A Party Planner