Database
A Shortage of Boots
A Shortage of Boots
Locations with maps:
Ered Luin
Click here for more and bigger maps with filtering options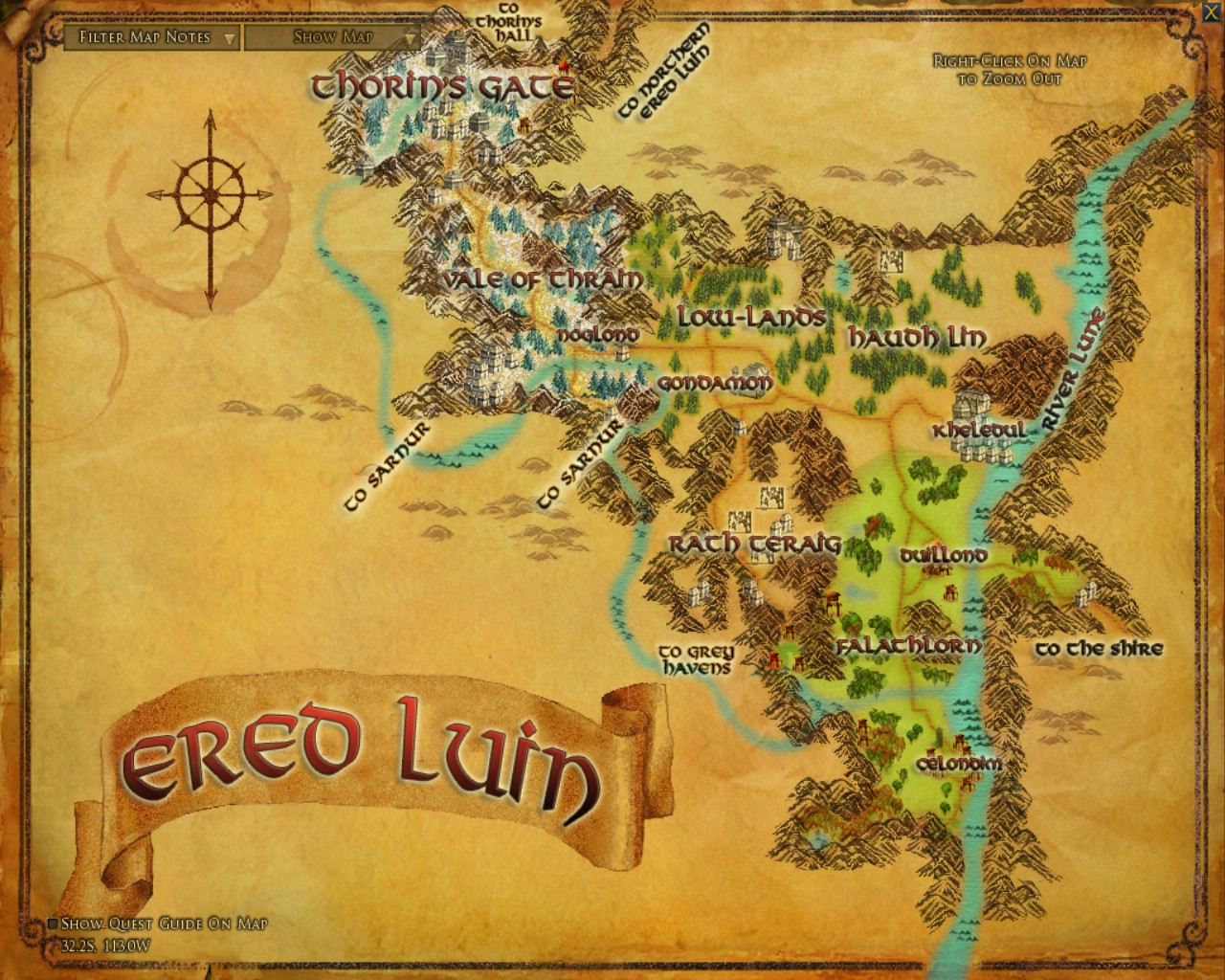 | | |
| --- | --- |
| | Deluraw |
| | Santmereth |
| | Duillond |
Bestowal
'This event is a disaster! If the shrew infestation wasn't enough to ruin our spring celebration, we now have a shortage of boots!

'They're not just any boots, you see. They're specially made by the boot-maker here in Duillond. He uses great care and technique to make a very special boot that is just menacing enough to discourage the shrews from remaining here.

'Can you please go find out what is holding up his next shipment? I worry that I will be out of Shrew-stomping boots by the end of today.'
Background
The Shrew-stomping event is running out of special non-harming boots to repel shrews from the Festival Garden of Duillond.
Objectives
Objective 1
Help Deluraw with collecting fibres for linen

Help Deluraw with collecting twine

Help Deluraw with collecting wood
The Boot-maker can usually be found near the ovens of Duillong.

You should speak with the Boot-maker to find out what is delaying his next shipment.

Objective 2
Santmereth can be found in the Festival Garden of Duillond.

You should tell Santmereth that the boot shipment is in better shape now that you've lended a hand to the Boot-maker.