Festival Ticket
Locations with maps:
Bree-town
Click here for more and bigger maps with filtering options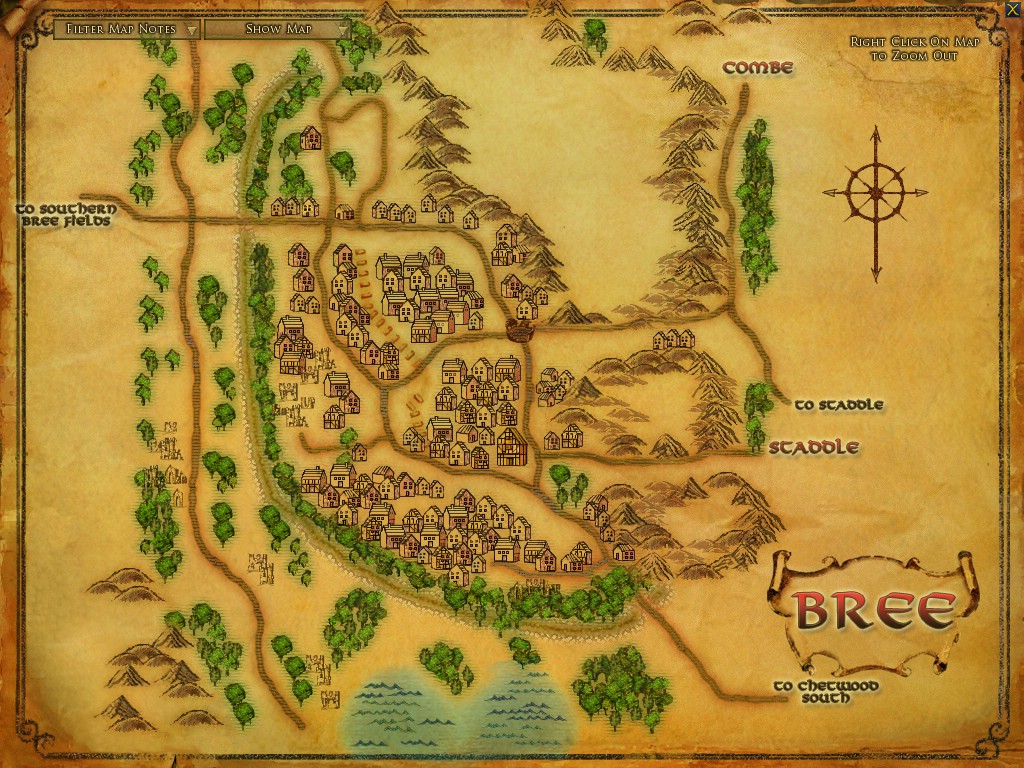 Bestowal
"Avery needs help when it comes to collecting flowers but he's rather particular about who he lets aid him. He wants to know that person has secured a place for the flowers to go. Let me know if you're interested in a ticket that will prove to him we've spoken.'
Background
Once per day, Gredlan Mugwort can give you a festival ticket.
Objectives
Objective 1
Speak to Gredlan Mugwort.