Database
When the Rare Flowers Bloom
When the Rare Flowers Bloom
Series Name:
Festival, Spring
Happens during Event:
Spring Festival
Start Zone:
Middle-earth
Start Area:
Global
Start Mob:
A Request
Start NPC Type:
Item
Started By Item:Flags:
Repeatable, Solo
Quest Level:
1
Send a correction
Locations with maps:
Bree-town
|
Middle-earth
Click here for more and bigger maps with filtering options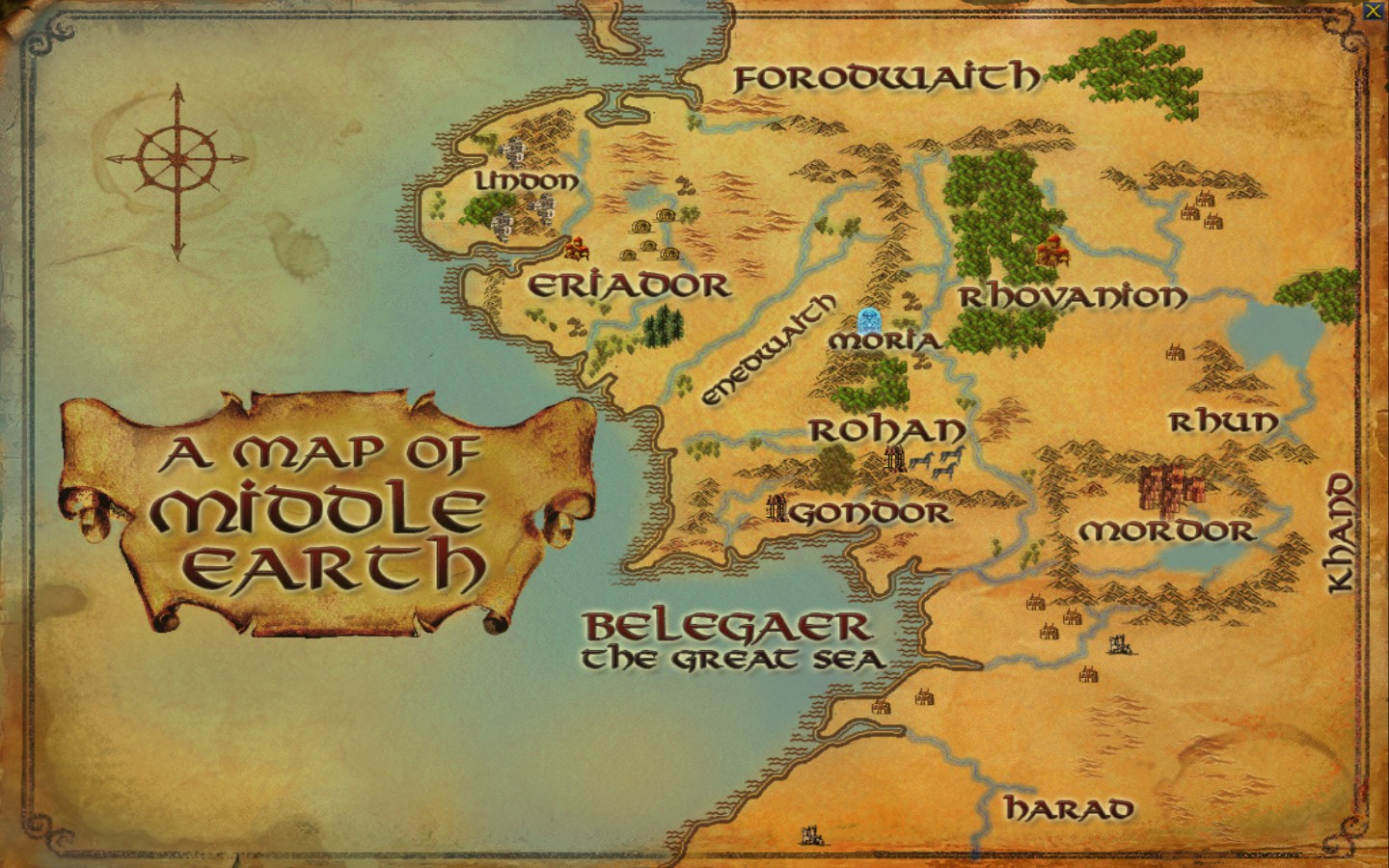 Bestowal
Avery Crabapple, a man of Bree, has need of your assistance during this special event, when the loveliest of local flowers bloom in Ered Luin, the Shire, and Bree.

He has summoned you after hearing of your deeds, hoping that you can help him with the most difficult task....
Background
For one week, every year, rare flowers bloom throughout Middle-earth. Avery Crabapple has a need for your assistance during this special event.
Objectives
Objective 1
Avery Crabapple is in the Market Square of Bree.

You should speak with Avery Crabapple, who has summoned you to help him with a very difficult task during the flower-blooming season.