Database
Gifts -- A Pint of Ale
Gifts -- A Pint of Ale
Series Name:
Anniversary Event
Start Zone:
Thorin's Hall
Start Area:
Thorin's Hall
Start Location:
Thorin's Hall Inn
Start Mob:
Runulf
Repeat Time:
1d
Flags:
Repeatable, Solo
Items Needed:Items Rewarded:Cash Granted:
90

Quest Level:
10
Send a correction
Locations with maps:
Bree-town
|
Thorin's Hall
Click here for more and bigger maps with filtering options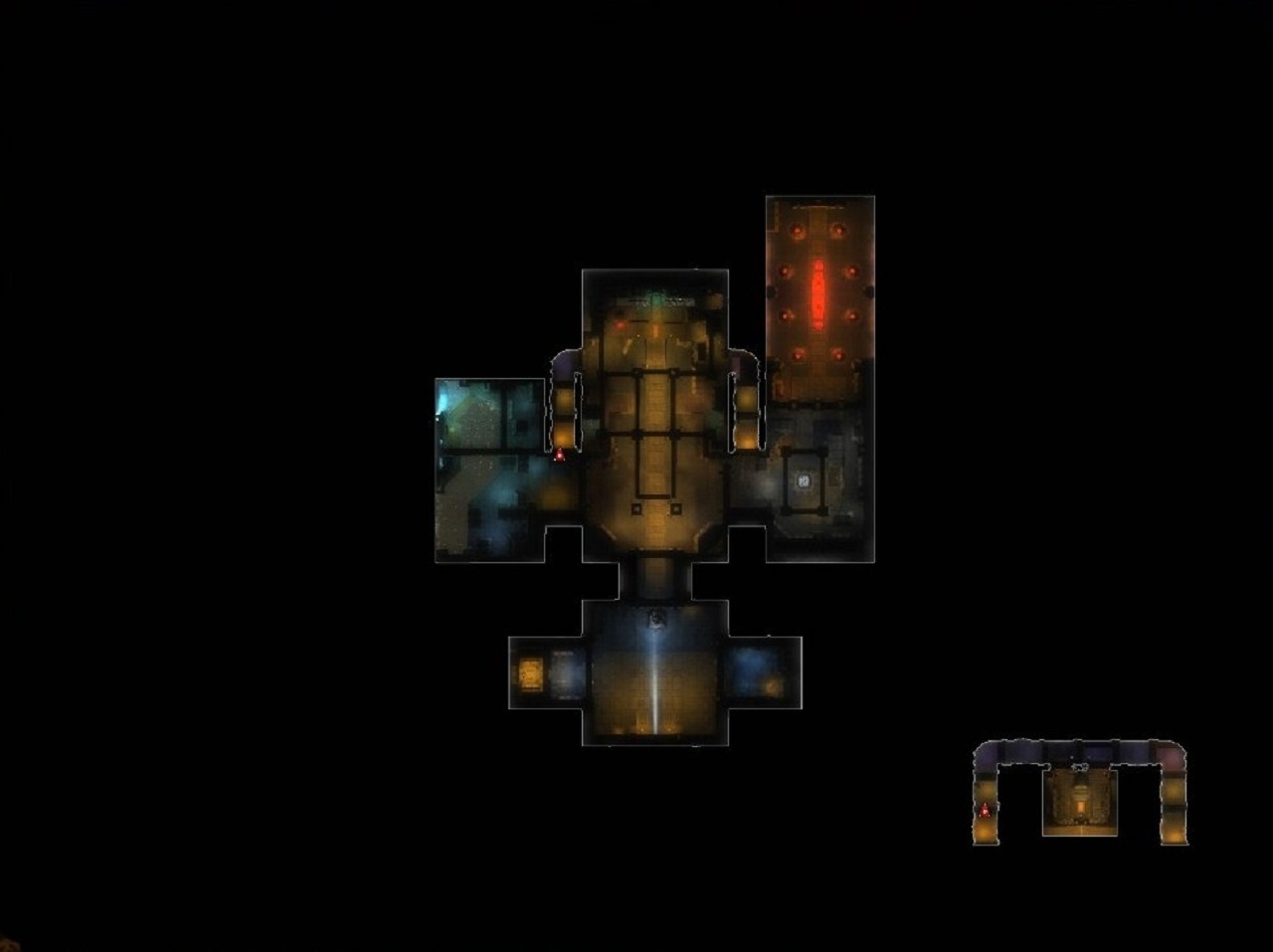 Bestowal
'A festival is always a great time for a drink. Oh! That reminds me, I have a request of you.

'I brewed up a special batch of my annual festival ale recently, but I'm down to only a few pints left. Would you take this pint of ale to my friend Roger Hazeltwig in Bree? He usually stops by for a taste, but he hasn't been able to visit in quite some time.

'Give him my regards...and a merry festival to you both!'
Background
Runulf wishes to spread the cheer of the celebration to his friend, Roger Hazeltwig.
Objectives
Objective 1
Roger Hazeltwig is near the Boar-fountain in Bree.

Runulf has requested that you take a pint of his special brew of ale to Roger Hazeltwig.