Database
A Postman's Badge
A Postman's Badge
Locations with maps:
Bree-town
Click here for more and bigger maps with filtering options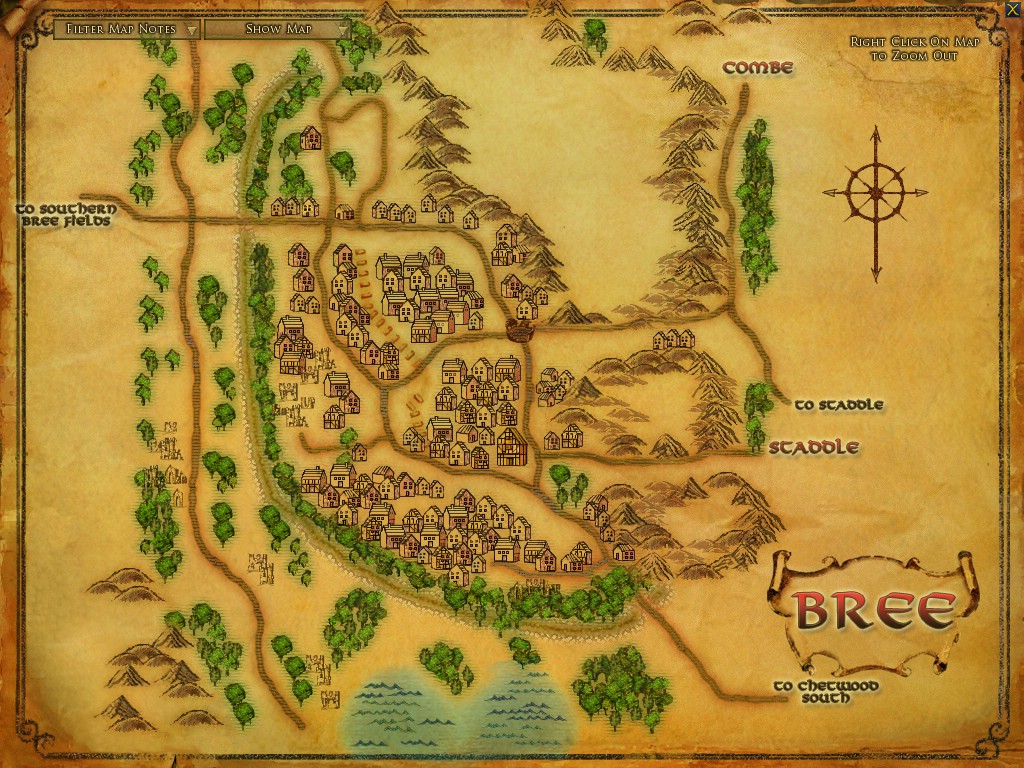 Bestowal
'Hail, Name. Are you here to help with the festival invitations?'

'Any person who handles mail in Bree must have a Postman's Badge, or face the consequences of the law. I can authorize trustworthy individuals by bestowing them with an honorary badge, but only with the agreement that it will be used for helping Percy in his current situation. Can I trust you in this?'
Background
The Bree Postmaster can grant Honorary Postman's Badges to individuals he deems trustworthy.
Objectives
Objective 1
Speak to the Bree Postmaster to request a Postman's Badge, in order to assist with finding the lost invitations.