Database
Attack at Dawn -- Daily
Attack at Dawn -- Daily
Locations with maps:
North Downs
|
Middle-earth
Click here for more and bigger maps with filtering options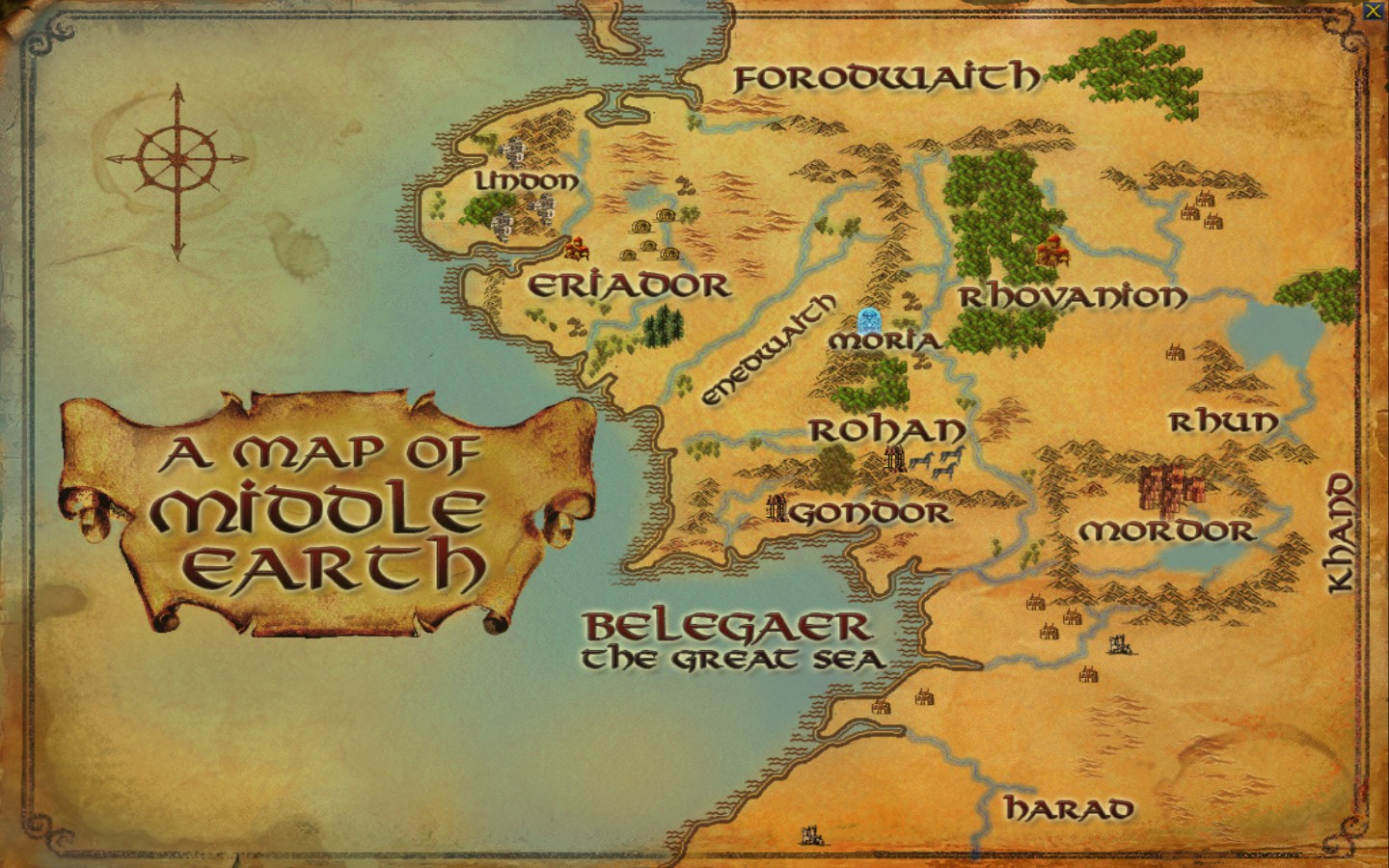 Bestowal
Attack at Dawn
"In the late evening hours, a small group of refugees sought in the hidden Ranger-camp of Esteldin. These refugees were followed by a small group of goblin-scouts that quickly fled to Dol Dinen to bring word to their chief, Graug. Siniath the Ranger has asked you to seek out Graug and defeat him before he can spread word of the Esteldin's location. As you arrive near Dol Dinen, the first rays of false dawn can be seen overhead."
Background
Late in the night, a party of goblin-scouts discovered the location of the Ranger-refuge known as Esteldin. The goblins have fled to Dol Dinen, where you must dispatch them before they can bring reinforcements.
Objectives
Objective 1
Complete the Attack at Dawn Skirmish
Dark forces have located Esteldin. Defeat them before word can be spread to thier foul allies.