The First Gear
Series Name:
The Puzzle-vault
Leads To:
The Second Gear
Start Zone:
Thorin's Hall
Start Area:
Thorin's Hall
Start Location:
Thorin's Hall - The Great Hall
Start Mob:
Bavor
Flags:
Solo
Items Needed:Reputation Increased:
300 Thorin's Hall
Cash Granted:
90

Exp Granted:
149
Quest Level:
6
Min Level:
5
Send a correction
Locations with maps:
Thorin's Gate
|
Thorin's Hall
Click here for more and bigger maps with filtering options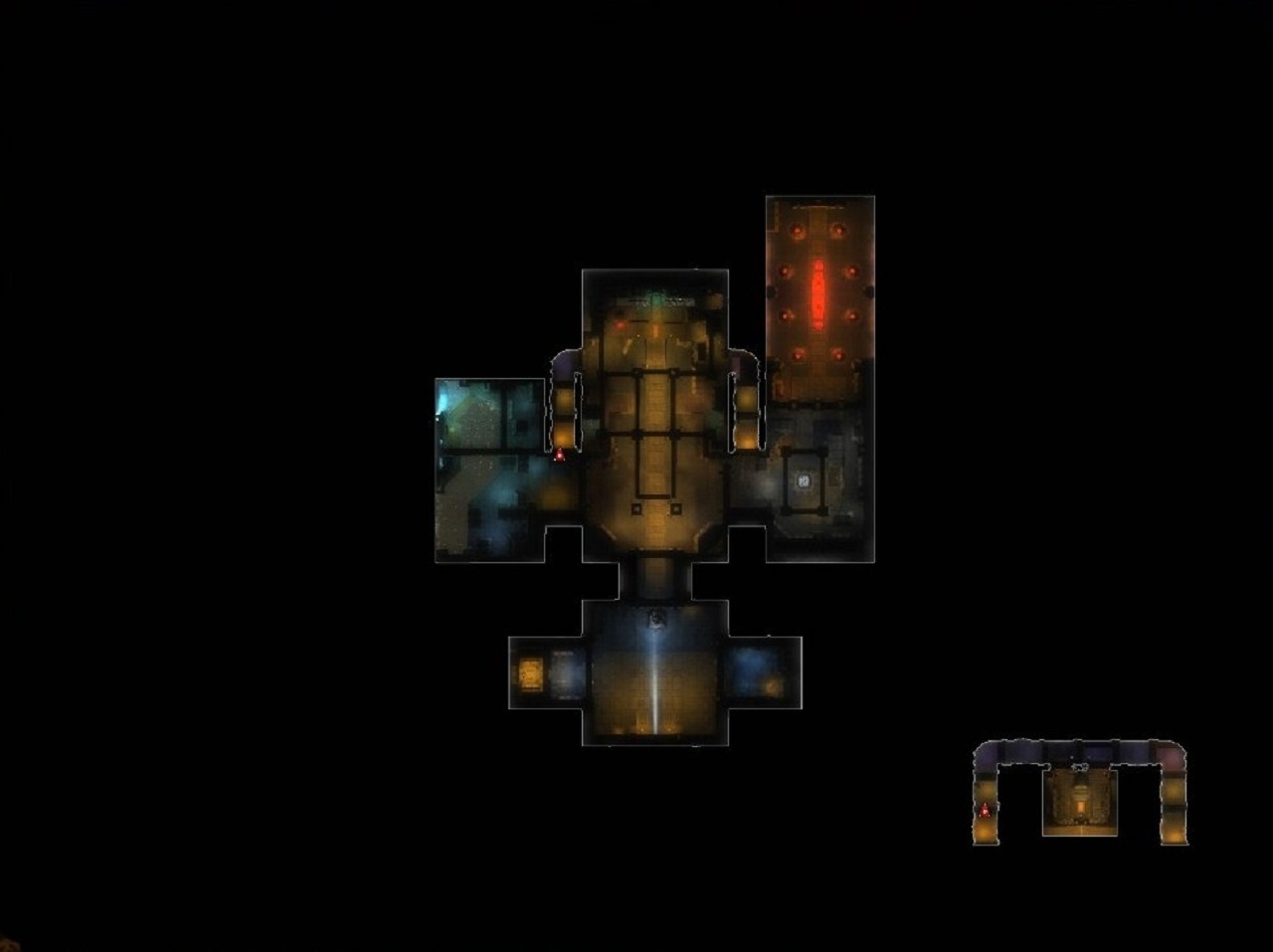 Bestowal
'Greetings! I wonder if you could lend me a hand? I've been trying to repair this device, which opens access to the old Vault of the Mountain, but some key pieces, ancient gears, were removed and scattered long ago to prevent the Dourhands getting their grubby hands on the vault treasure.
'Now that we've finally ousted the Dourhands from Thorin's Hall, it's time to open the Vault, but first this device must be repaired. Old Sindri Winchmaster, the artificer who made this, had skill far beyond mine, so I'll need the actual pieces that were lost to have any hope of getting it to work again.

'They say the first missing gear was hidden somewhere in an old cave in the Winterheight, up the path south-east from Thorin's Hall. You'll probably find it in a chest somewhere in the cave. There's a trick to the chest, by the way, you have to press in at the corners to open it....'
Background
Bávor is an artificer tasked with repairing the great lock which opens access to the fabled Vault of the Mountain.
Objectives
Objective 1
Find the missing first gear
The first missing gear is in a cave in the Winterheight, south-east of Thorin's Hall.

Bavor has asked you to help reaasemble the dwarf-built device which opens the Vault.

Objective 2
Bring the gear to Bavor
Bavor is in Thorin's Hall.

Bavor will be pleased to see you have acquired the first gear.
Notes
The Rockbelly Pit is a tunnel connecting to Winterheight at the top and The Berghold at the bottom. The chest with the first gear is on the bottom floor, just inside the entrance from the Berghold.