Database
Good Deeds at Yule-time
Good Deeds at Yule-time
Locations with maps:
Bree-town
|
Middle-earth
Click here for more and bigger maps with filtering options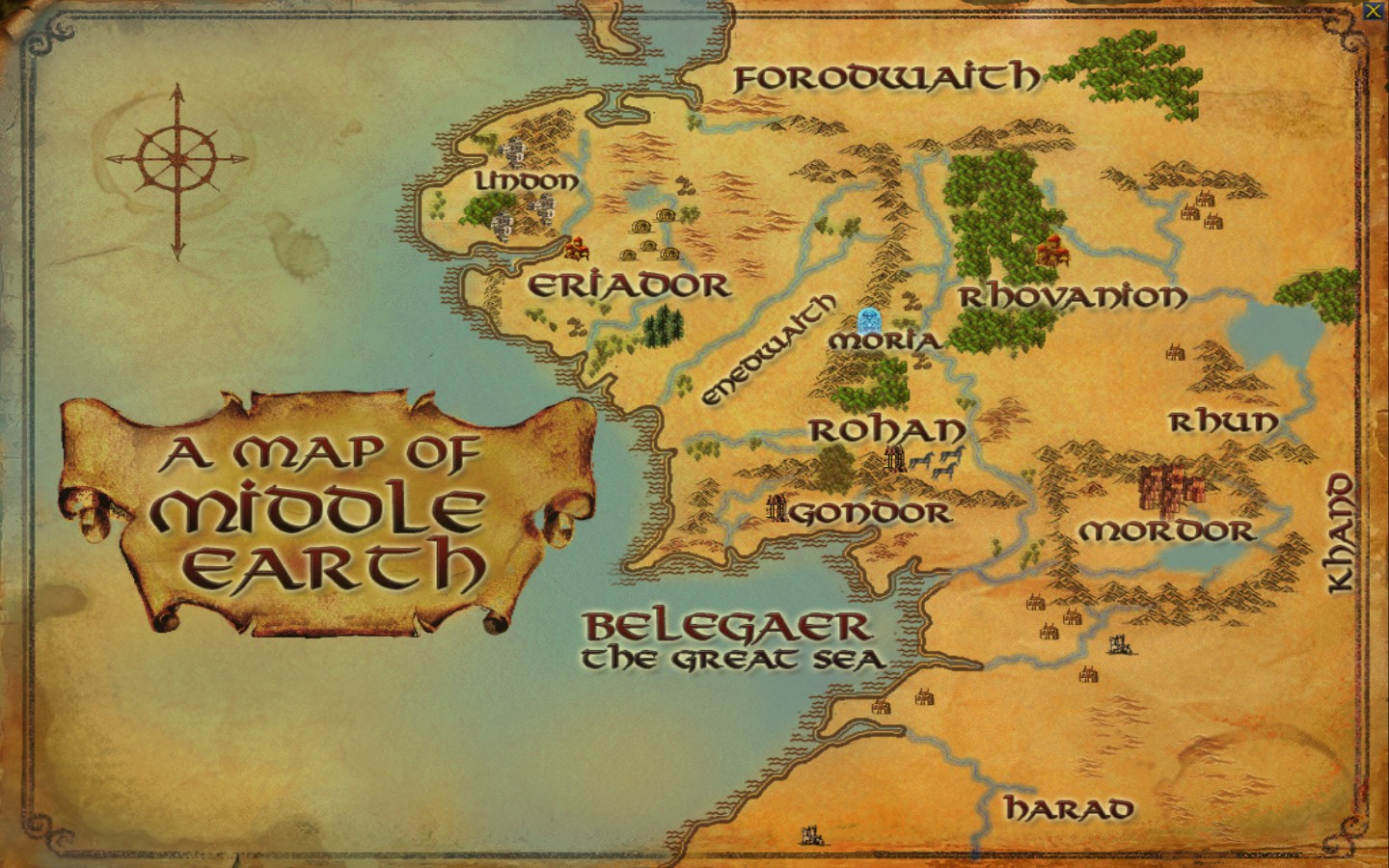 Bestowal
Name, I hope you remember me, for I will never forget your kindness. Ever since you helped Gareth Rust and myself, our town has been thriving. The mayor has been in no position to do us any harm again, and we are all much better off...and happy and healthy. No one left without a home or without bread and meat for supper.

At the time, I could not thank you properly, but I have come into some money, and we wanted to spend some of it on you. Your goodness will never leave our thoughts!

I have mailed your gift to a friend in Bree, who will happy to give it to you. You need only pick it up, and it is yours.

Sincerely,
Daley Utteridge of Winter-home
Background
You did some folks a good turn back in Yule-time, and it seems they haven't forgotten your kindness.
Objectives
Objective 1
Talk to Nora Strawley in Bree to receive your gift
Nora Strawley is in the Beggar's Alley in Bree.

You should speak with Nora Strawley to see what Daley Utteridge has sent you.
Notes