Database
A Plea from Trestlebridge
A Plea from Trestlebridge
Series Name:
Special
Start Zone:
Middle-earth
Start Area:
Global
Start Mob:
A Plea from Trestlebridge
Start NPC Type:
Other
Started By Item:Flags:
Solo
Quest Level:
20
Turbine Points Granted:
10
Send a correction
Locations with maps:
North Downs
|
Middle-earth
Click here for more and bigger maps with filtering options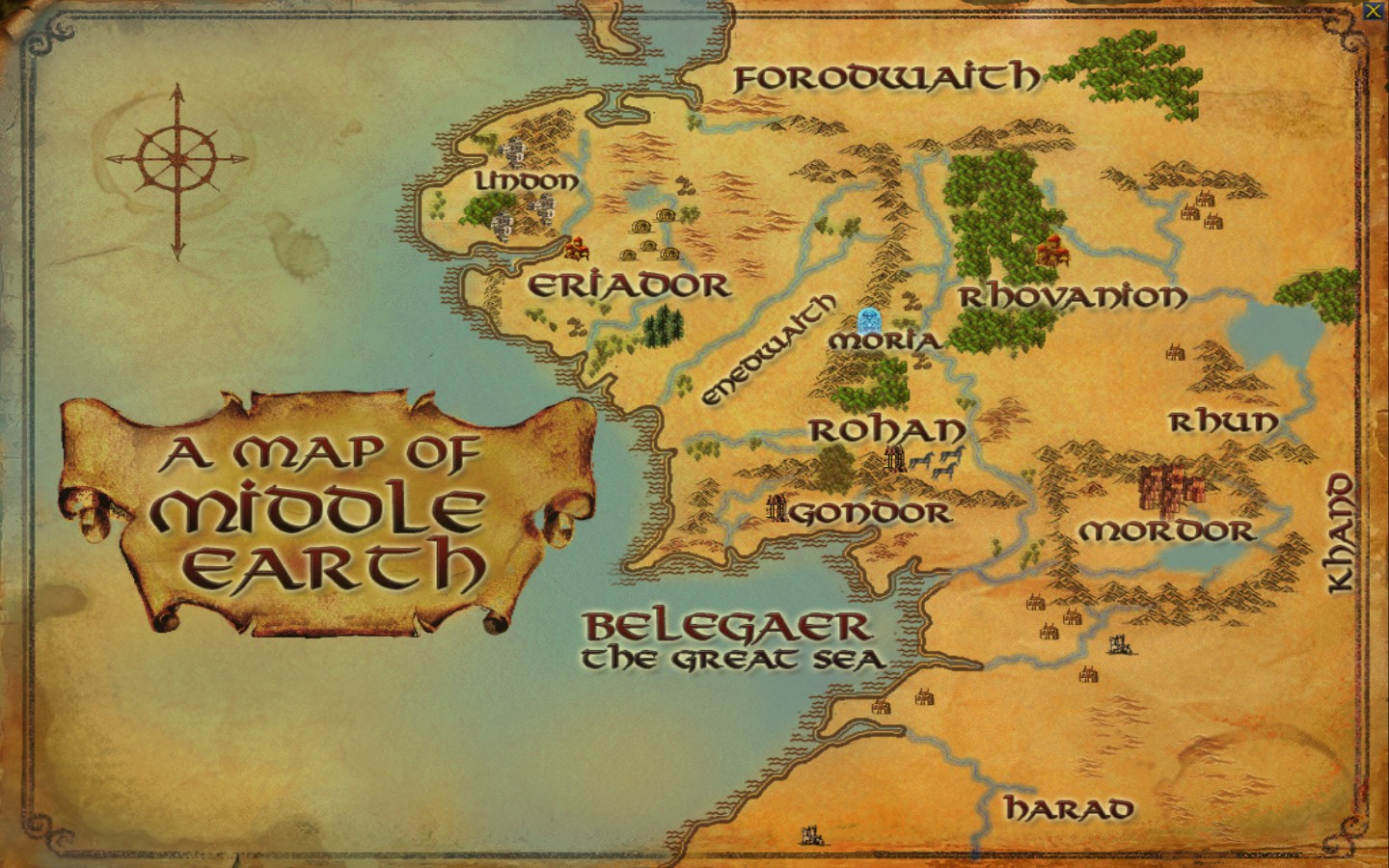 Bestowal
Your Class,

Trestlebridge is in a terrible state. We are besieged by Orcs at our northern and southern borders and are sending out general calls to any that we feel may be able to assist us.

Please, if you find that you are near our borders, come and talk to us.
Background
A letter arrived, and in it you found a note from the people of Trestlebridge, north of Bree-land along the Greenway.
Objectives
Objective 1
Speak with people of Trestlebridge (0/5)
Trestlebridge can be found north of Bree along the Greenway. Make your way there and speak with the folk who make the beleaguered town their home.

The letter requested that you make your way to Trestlebridge to talk to the people there.
Notes