Database
A Love of the Land, Part Three
A Love of the Land, Part Three
Locations with maps:
Middle-earth
Click here for more and bigger maps with filtering options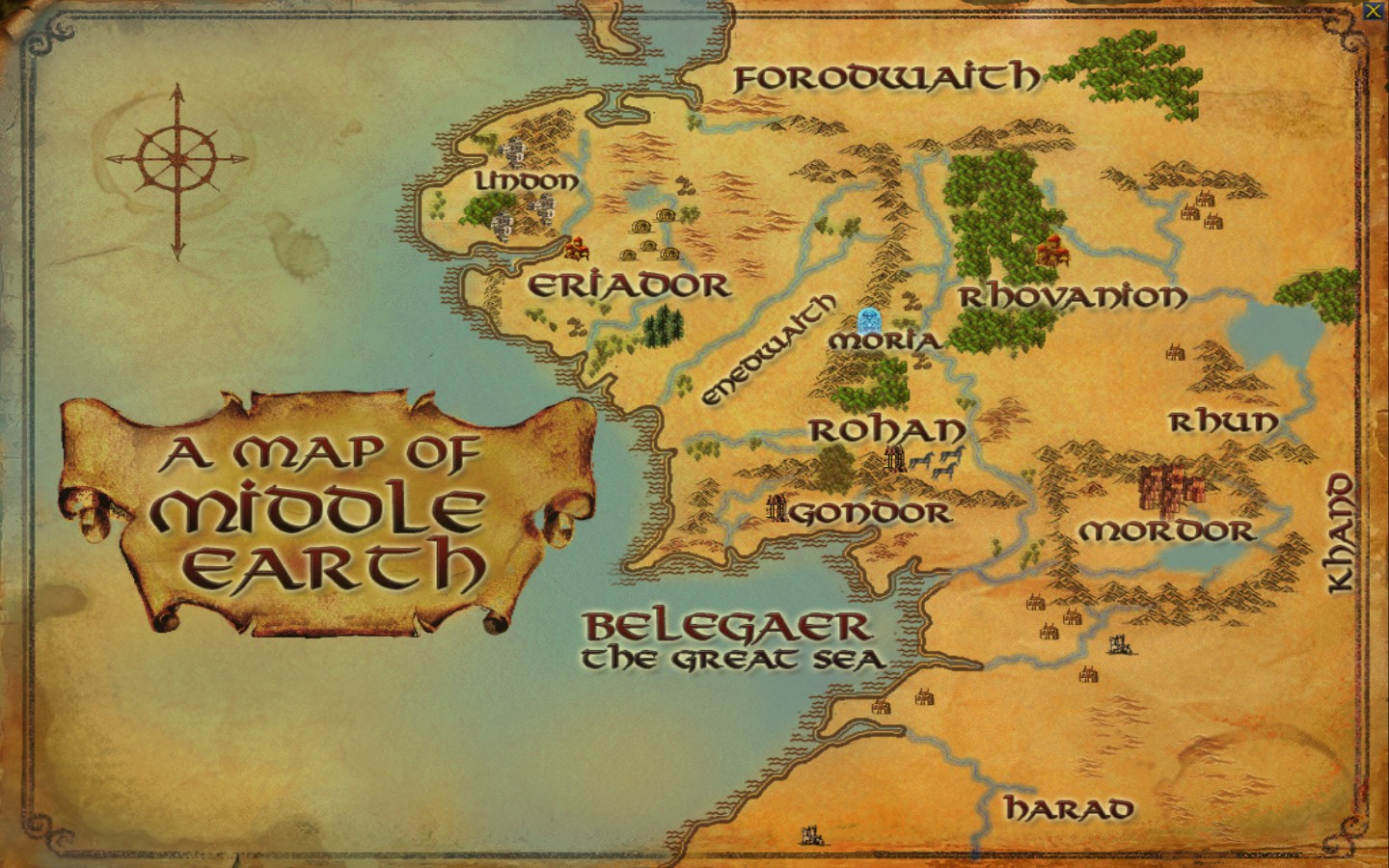 Bestowal
'Greetings, Name. You wish to further develop your skills as a farmer? I can help you to do so! I possess a book that will help you to become even more skill
Background
Your skills as a farmer have gone beyond your previous mastery.
Objectives
Objective 1

Read the book of farming-lore
You have been given a book of farming-lore by a supplier.

You should read it and study the secrets contained within its yellowed pages.

Objective 2
Talk to a supplier
Suppliers can be found at nearly every crafting centre.

You should speak again with the supplier now that you have read the book of farming-lore.