Database
Skirmish -- Barrow-downs Survival
Skirmish -- Barrow-downs Survival
Locations with maps:
Middle-earth
Click here for more and bigger maps with filtering options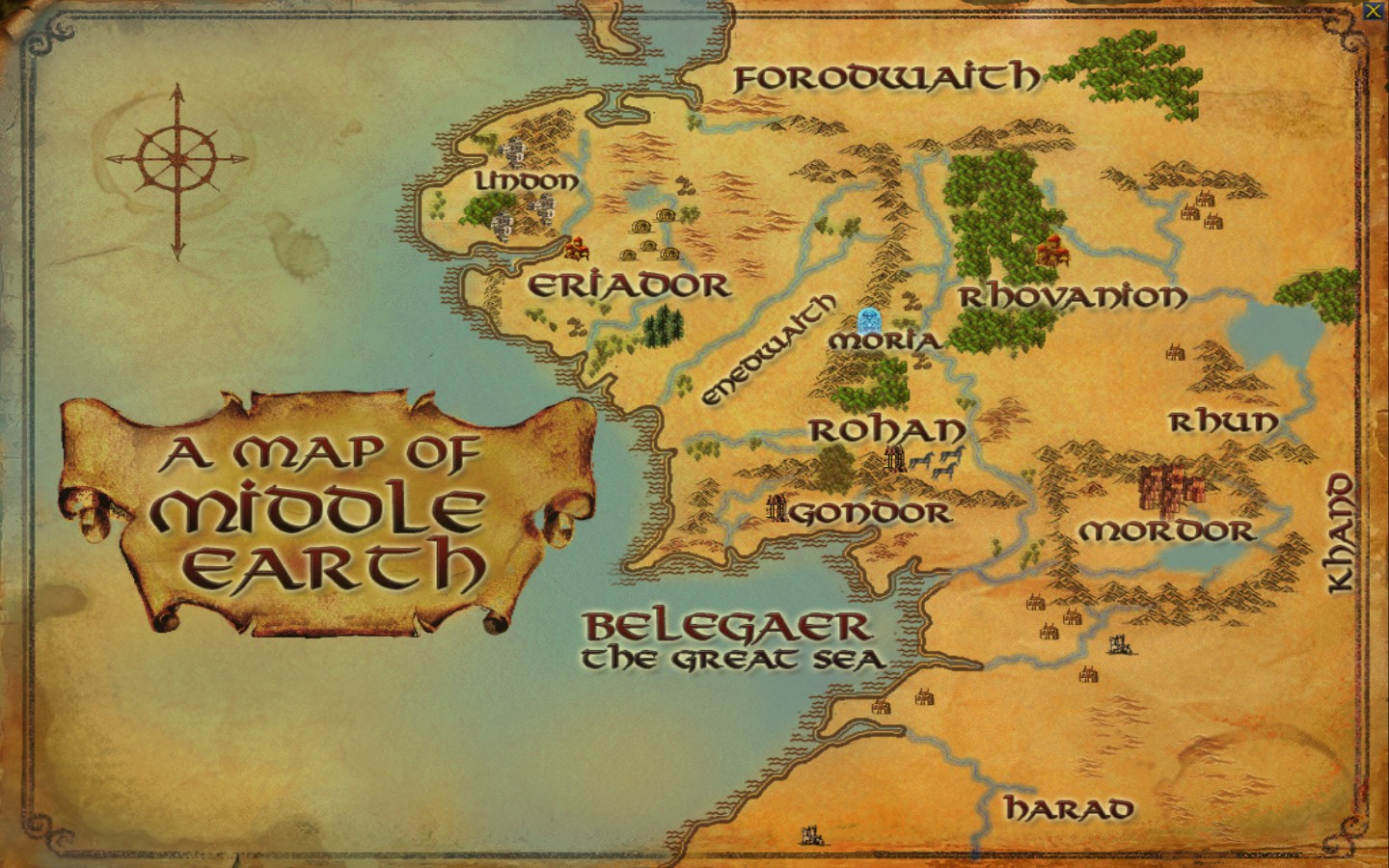 Bestowal
Survival: Barrow-downs
"Those who have long haunted the Barrow-downs at the command of the Witch-king are angered by your intrusion. Surviving is the least of your new found concerns...."
Background
The inhabitants of the Barrow-downs do not take kindly to visitors.
Objectives
Objective 1

Talk to the shade
Do not be defeated or leave the spire
A shade has appeared within the Barrow-downs. Speak with him to discover why he is here.

Objective 2
Survive for as long as possible
Do not be defeated or leave the spire
The Barrow-downs have unleashed their fury. Hold your position for as long as you can possibly stand.