A Dark Prank
Locations with maps:
The Shire
|
Forochel
|
Thorin's Hall
Click here for more and bigger maps with filtering options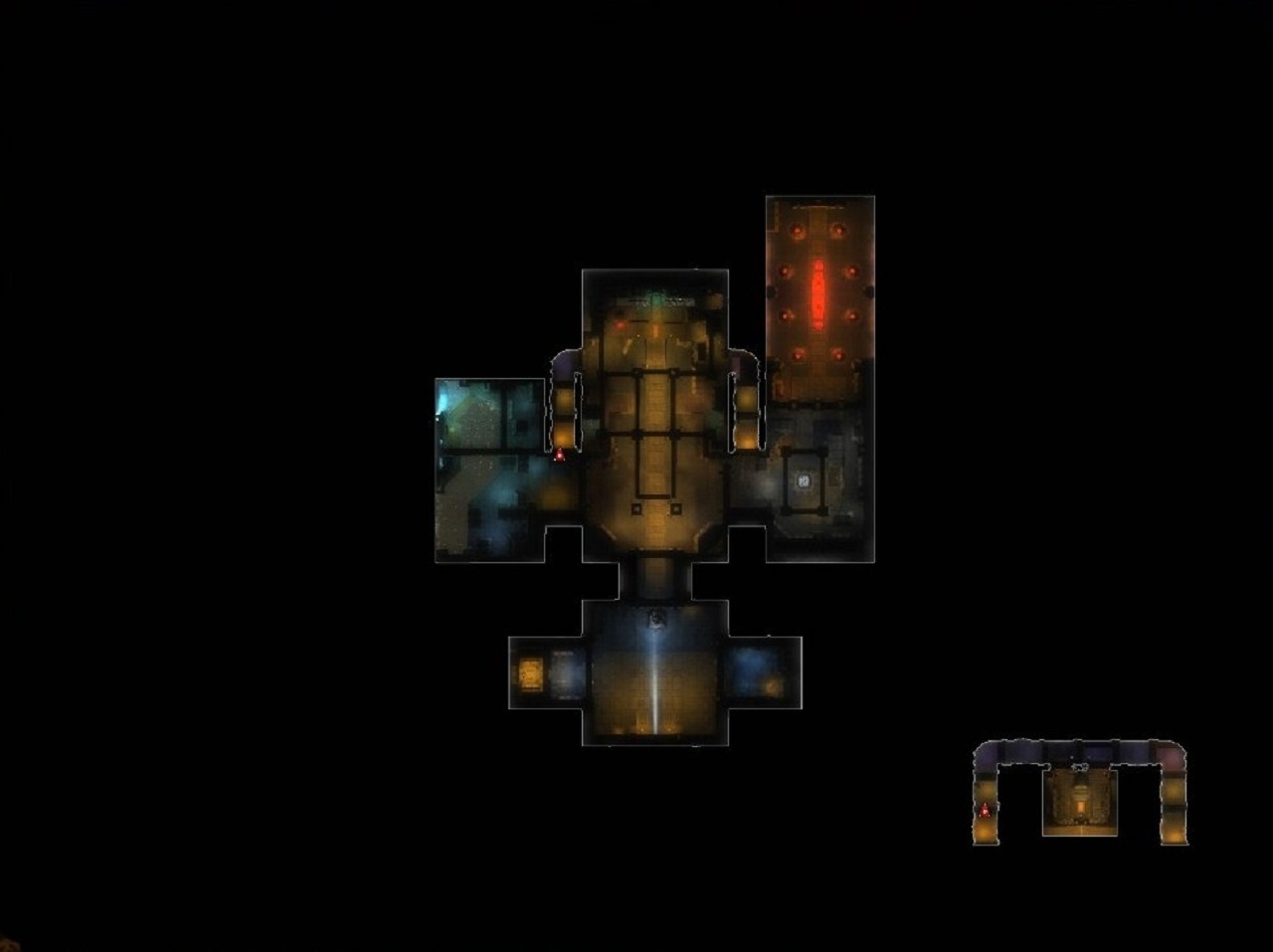 | | |
| --- | --- |
| | Ale Association Tavern Keep |
| | Thorin's Hall |
Bestowal
'I've received a different sort of orders from Jonar, the head of this here society. He hates the Inn League so much that he has assigned me a rather different task than my Inn League neighbour there. Shh, he mustn't hear us!

'One of my poor, traitorous fellow dwarves is far away in Forochel, the frozen north-lands. He is at a dwarf-keep called Zigilgund and is a zealous member of the Inn League; he spurns the Ale Association. I do not want him to infect other dwarves with his folly, so we shall play a little trick on him.

'He wishes to complete the challenge by drinking Moor-boar Beer from The Prancing Pony. But that is not what he'll get, oh no. We'll be delivering a Toad's Tongue Ale. I wonder if he'll be able to tell the difference between a boar and a toad at the moment of truth.'
Background
You have been tasked with delivering unpleasant things to Inn League Members in need of assistance, something only a terrible Class would do.
Objectives
Objective 1

Collect Fake Moor-boar Beer from The Floating log
The Floating log is in Frogmorton in the Shire.

You should get a pint of Toad's Tongue Ale from Ponto Hopsbloom, the tavern keep at The Floating log.

Objective 2
Bring Fake Moor-boar Beer to Lofi in Forochel
Lofi is at Zigilgund in Forochel, far to the frozen north.

You should bring the Fake Moor-boar Beer, which is actually Toad's Tongue Ale in disguise, to Lofi before it is too late.