Database
A Message of Thanks (Man & Hobbit)
A Message of Thanks (Man & Hobbit)
Locations with maps:
The Shire
|
Archet
|
Middle-earth
Click here for more and bigger maps with filtering options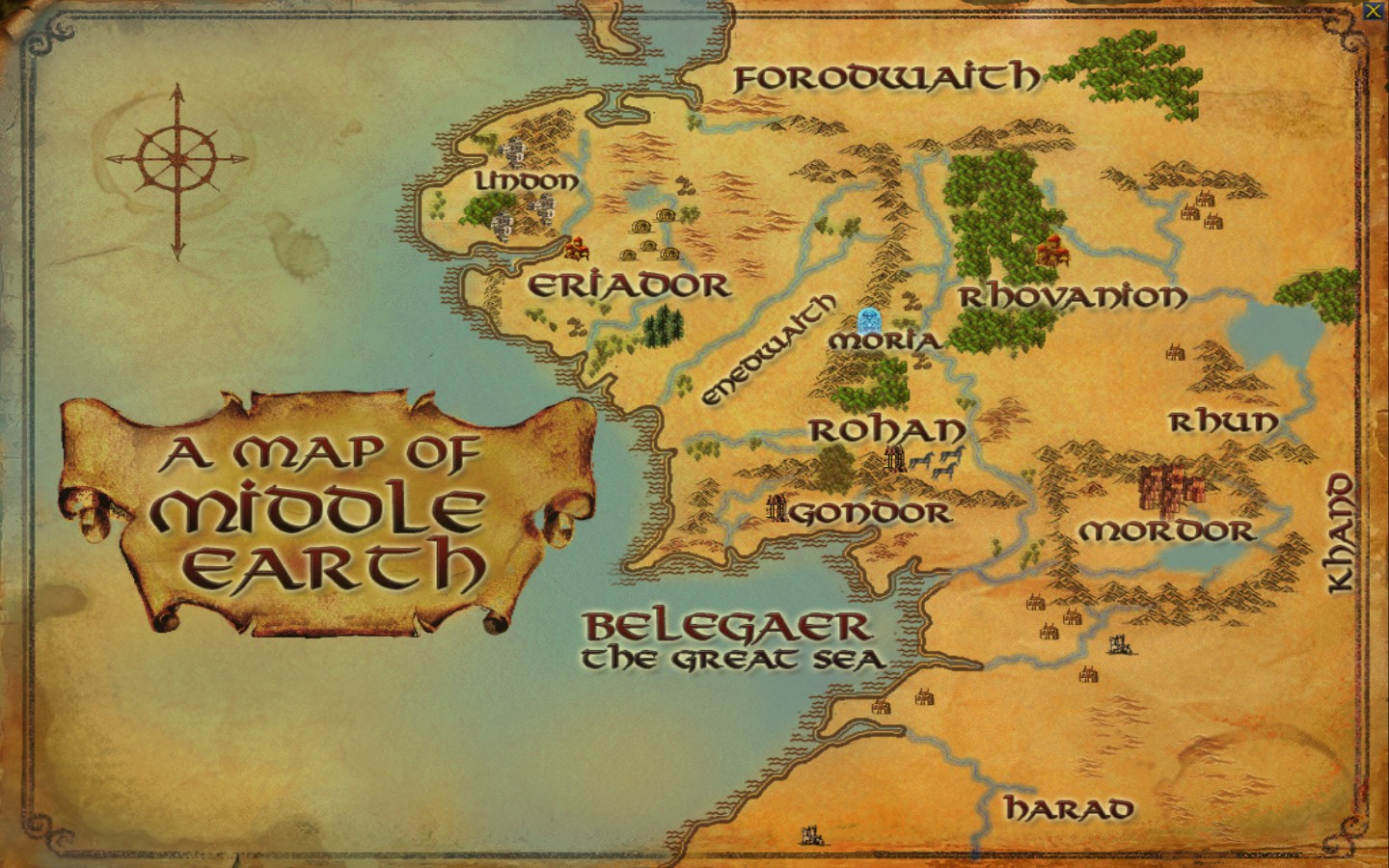 Bestowal
The letter reads:

'Be it known that I, Jon Brackenbrook, overseeing the rebuilding of Archet, write this on behalf of Name. I fought alongside Name in an attempt to thwart the Blackwold bandits and their Angmarim master.

'Should it be within your power, give Name, some measure of welcome and thanks for all that they have done.

Jon Brackenbrook


Apparently, Jon Brackenbrook wishes you well in your future endeavours.
Background
Your assistance against the bandits who burned and raided Archet is worthy of much merit from the people of the Shire and Bree-land. Jon Brackenbrook has seen that you are given some measure of favour.
Objectives
Objective 1

Deliver the letter to Constable Thistlewool or Postman Newbuck
Deliver the letter of thanks to Constable Thistlewool in Archet or Postman Newbuck in Little Delving.

Jon Brackenbrook has written a letter on your behalf thanking you for your assistance with the Blackwold brigands who recently assaulted and destroyed much of Archet. He hopes that you will gain some measure of thanks from others.