Database
Assault of the Ringwraiths' Lair -- Daily
Assault of the Ringwraiths' Lair -- Daily
Locations with maps:
Middle-earth
Click here for more and bigger maps with filtering options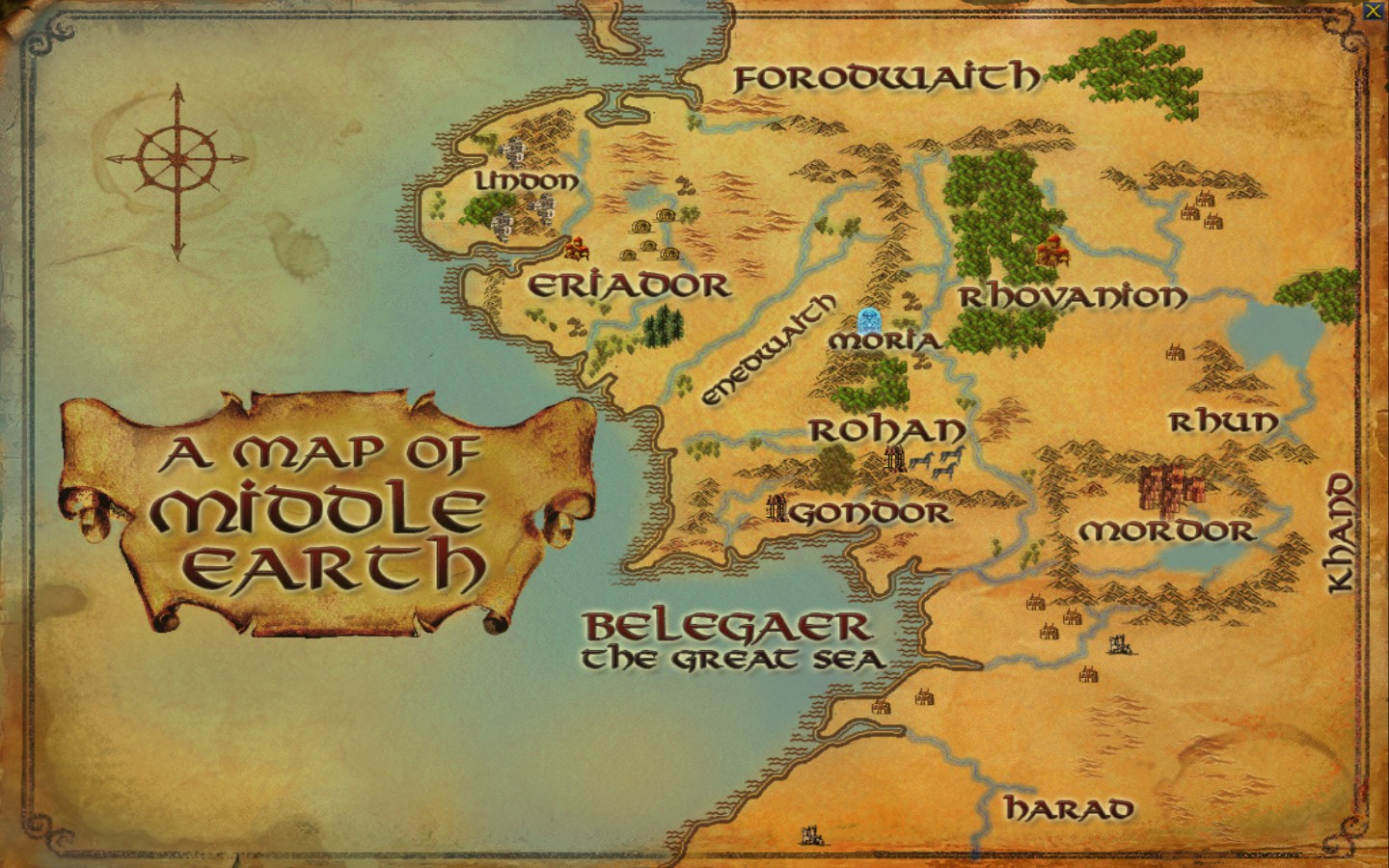 Bestowal
This quest involves a Skirmish that can be completed at Solo, Small Fellowship, Fellowship, or Raid group sized by using the Skirmish Join Panel. This Skirmish has a minimum level of 65.

Assault of the Ringwraiths' Lair
"The baileys of Dol Guldur are highly fortified, nearly impenetrable, and the finest of the Enemy's soldiers defend within. But before the rest of the fortress can be assaulted, these must be taken...."
Background
The Ringwraiths' Lair is the heart of the defences of Dol Guldur. Beyond its walls lie the deepest and innermost dungeons of the fortress.
Objectives
Objective 1

Complete the Assault of the Ringwraiths' Lair Skirmish
The Golden Host is eager to assault the Tower of Dol Guldur, but first the baileys and the Ringwraiths' Lair must be claimed.