Database
Defence of the Prancing Pony -- Daily
Defence of the Prancing Pony -- Daily
Locations with maps:
Middle-earth
Click here for more and bigger maps with filtering options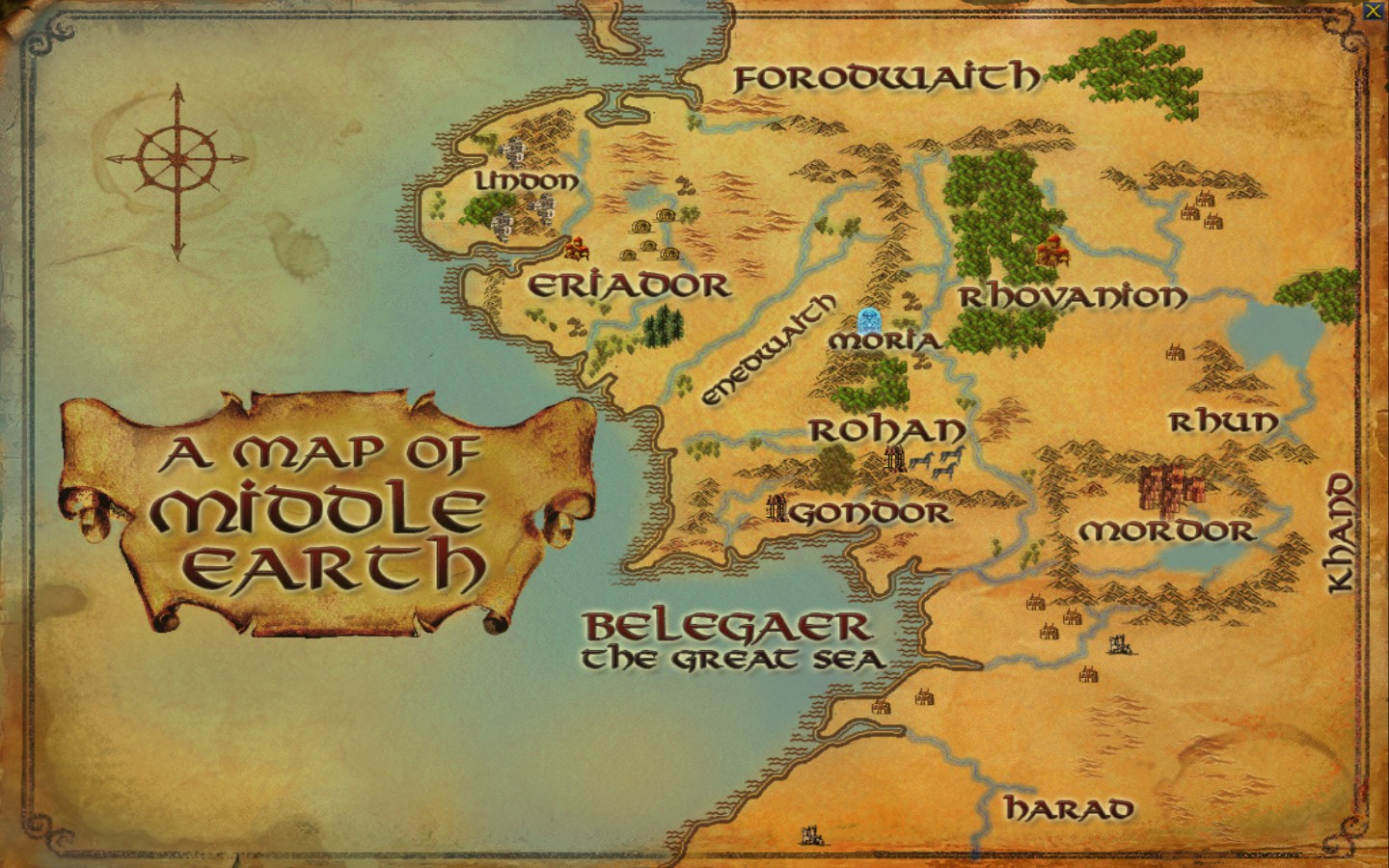 Bestowal
This quest involves a Skirmish that can be completed at Solo, Duo, Small Fellowship, Fellowship, or Raid group sized by using the Skirmish Join Panel. This Skirmish has a minimum level of 50.

Defence of the Prancing Pony
"The inhabitants of Bree have spent the occupation holed up within The Pracning Pony. Angered at their uprising, the brigands have decided to burn them out...."
Background
Bree was a beacon of freedom for all in the North, until brigands took it for their own.
Objectives
Objective 1

Complete the Defence of the Prancing Pony Skirmish
The citizens of Bree have barricaded themselves within The Prancing Pony Inn and are desperately awaiting help.