Database
Trouble in Tuckborough -- Daily
Trouble in Tuckborough -- Daily
Locations with maps:
Middle-earth
Click here for more and bigger maps with filtering options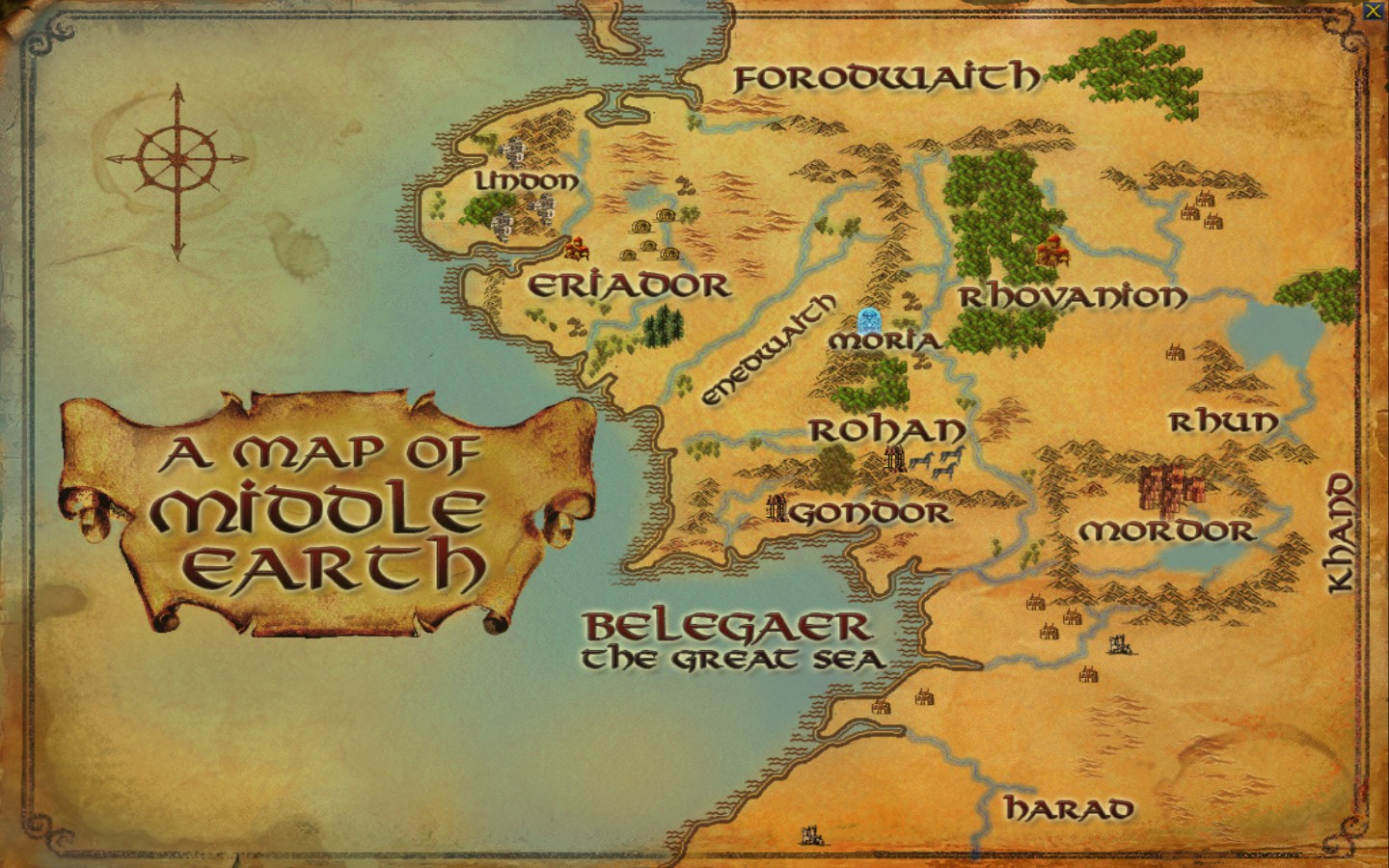 Bestowal
This quest involves a Skirmish that can be completed at Solo, Duo, Small Fellowship, Fellowship, or Raid group sized by using the Skirmish Join Panel. This Skirmish has a minimum level of 30.

Trouble in Tuckborough
"Brigands and goblins are laying siege to the Great Smials. Food supplies are low, and time is running short..."
Background
The Great Smials is the home of the Thain of the Shire, the figurative leader of the hobbits. Half-orcs and goblins in the service of Sharkey, the brigand leader troubling Bree-land and the Shire, seek to conquer it.
Objectives
Objective 1
Complete the Trouble in Tuckborough Skirmish
Food-supplies are running low, and the hobbits holding out within the Great Smials are in need of aid.