Database
Defeat the Cavern Horrors
Defeat the Cavern Horrors
Locations with maps:
Ered Luin
|
Thorin's Hall
Click here for more and bigger maps with filtering options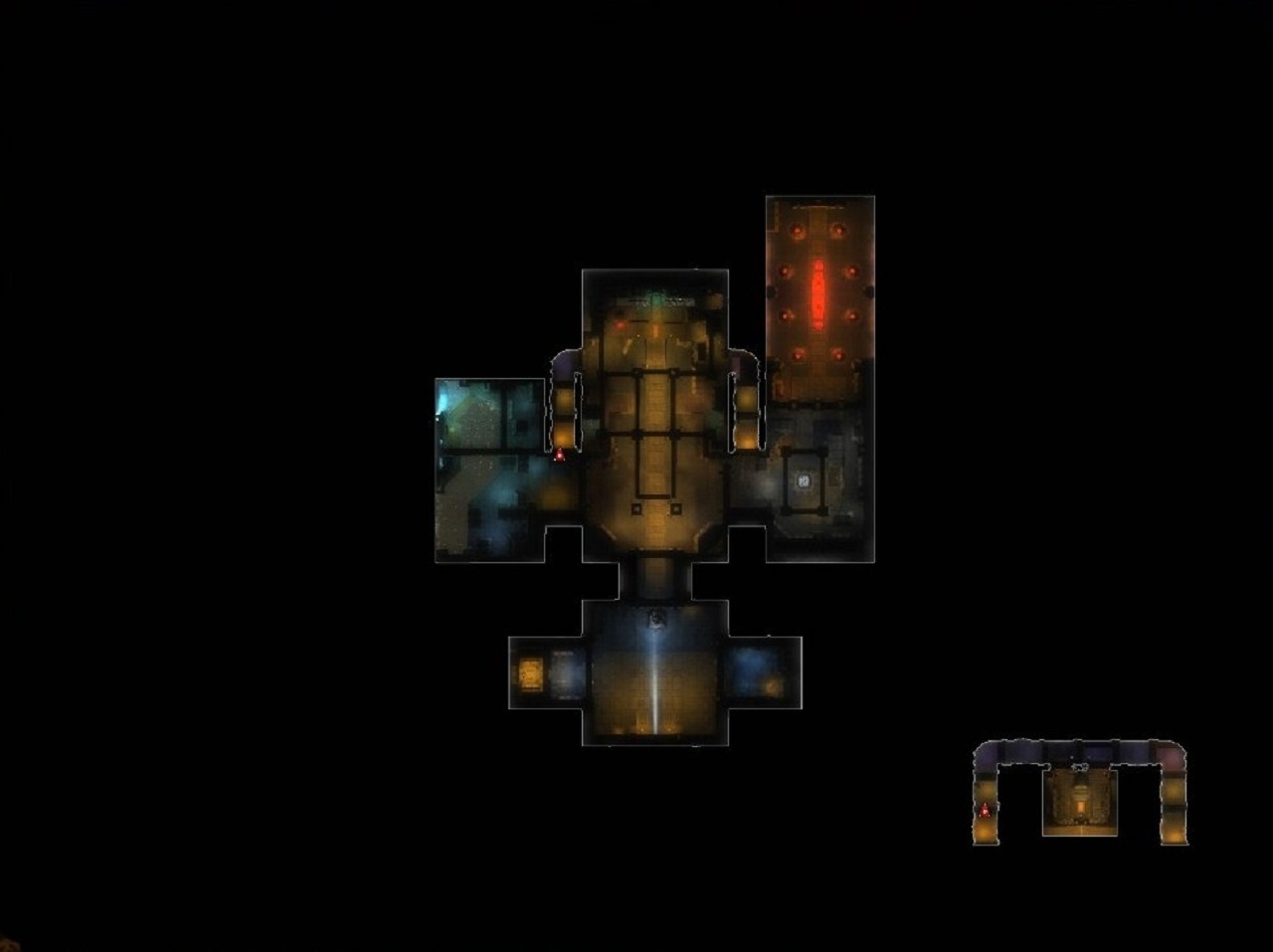 Bestowal
'Greetings, good Class! I hope that you are safe and well?

'Buried beneath the ruins of Orodost, in the depths of Sarnur, lurk two horrible creatures. The first is a hideous Snow-troll, Gadhup, and the second is a wretched drake that goes by the name of Brullug. Would you gather allies and travel to the Sarnur to dispatch either of these vile creatures?

'Travel to Sarnur, which is located south of Thorin's Hall, deep beyond the ruins of Orodost, which can be found along the western mountains of Ered Luin.'
Background
Many evil things besides the Dourhands dwell deep within Sarnur...many which put dread even into the heart of other evil.
Objectives
Objective 1

Defeat Gadhup or Brullug in Sarnur
Gadhup and Brullug can be found in Sarnur, south of Thorin's Hall, reached through the ruins of Orodost.

Snar has asked you to defeat either Gadhup the Snow-troll or Brullug the drake.

Objective 2
Talk to Rutur in Thorin's Hall
Rutur is in Thorin's Hall, north of Sarnur, just outside the Blue Stone Garrison.

You should return to Snar and tell him of your victory over the terrors of Sarnur.