Database
An Inn League Disaster
An Inn League Disaster
Locations with maps:
Thorin's Gate
|
Thorin's Hall
Click here for more and bigger maps with filtering options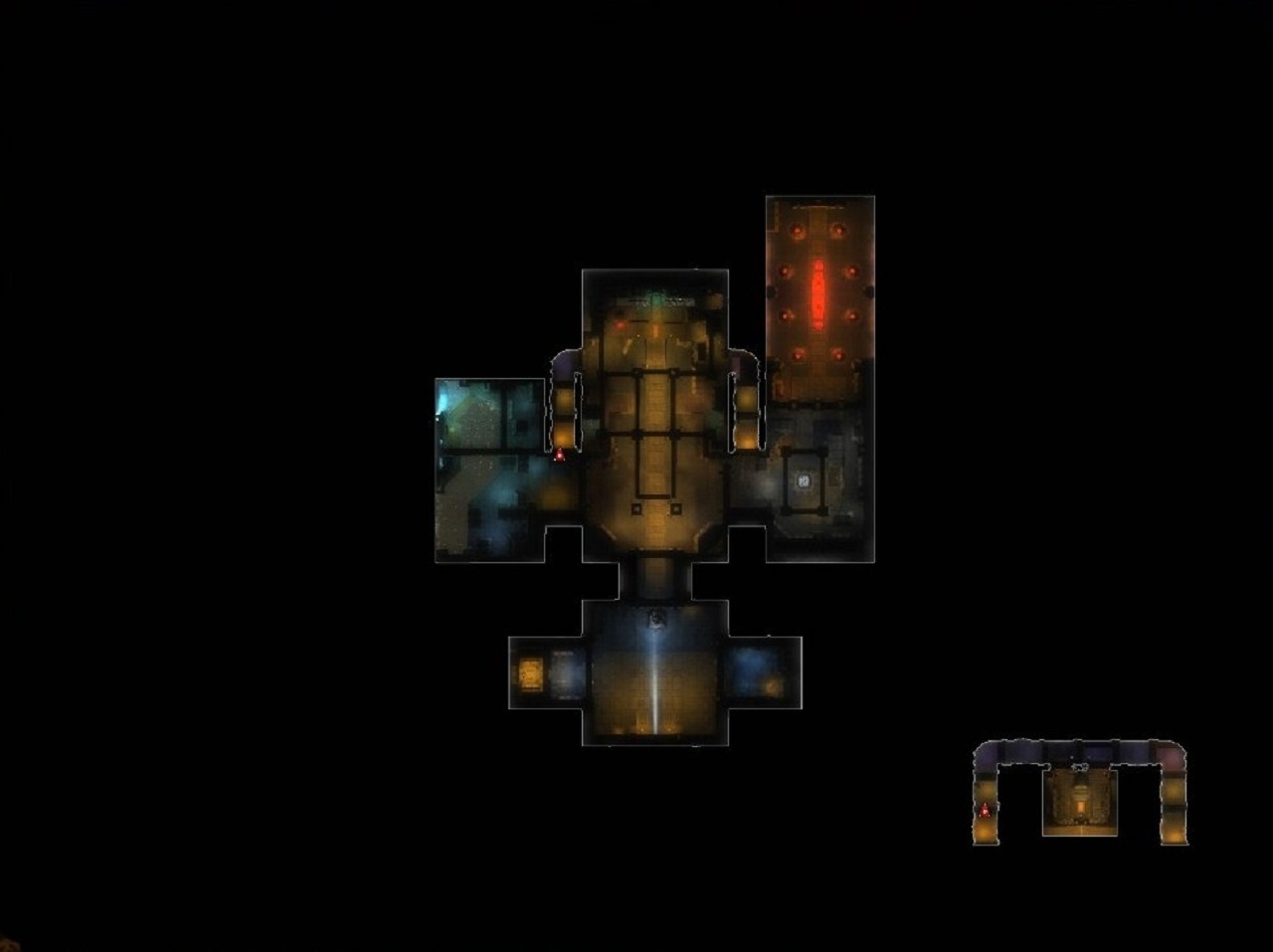 Bestowal
'Nincompoops and ninnyhammers, how I loathe the Inn League! The vermin have infested Thorin's Hall, spilling all the way out to the fair Frerin's Court. They are having an Inn League tasting today to try to recruit more members.

'You must get Frerin's Court immediately, Name, before they are finished setting up, and make sure this event goes terribly. There will be no more dwarves joining the Inn League...not on my watch, at least!>

'Go outdoors to Frerin's Court and stop that beer-tasting immediately! Here...take this swill from the Forsaken Inn. Do something useful for once! I don't care what.'
Background
Jonar, a sinister and surly resident of Thorin's Hall, has grown increasingly sour towards the success of the Inn League.
Objectives
Objective 1

Talk to Laurel Sackville in Frerin's Court
The Inn League Tasting is taking place in Frerin's Court, in the southern outdoor courtyard of Thorin's Hall. You may only speak with the recruiter when she is not distracted by her duties.

You should go to the Inn League Tasting and see what you can do to sabotage it. Jonar has expressed that he does not want any more dwarves joining the Inn League while he still draws breath!

Objective 2
Hide behind the nearby kegs until Laurel Sackville wanders away
The tasting table is in Frerin's Court, just to the south of Thorin's Hall.

You should wait for Laurel Sackville, the Inn League Recruiter, to wander away.

At LOC: 15.0S, 103.3W
This is a good spot to hide until the recruiter is distracted.

Laurel Sackville is distracted.

Objective 3
Add swill to Inn League samples (0/8)
Do not let Laurel Sackville see your mischief
The tasting table is in Frerin's Court, just ti the south of Thorin's Hall.

You should add swill to the tasting samples between rounds of tasting. Surely no one will notice....

Objective 4
Talk to Jonar
Notes