Database
Missing the Springfest
Missing the Springfest
Locations with maps:
Bree-land
|
Thorin's Hall
Click here for more and bigger maps with filtering options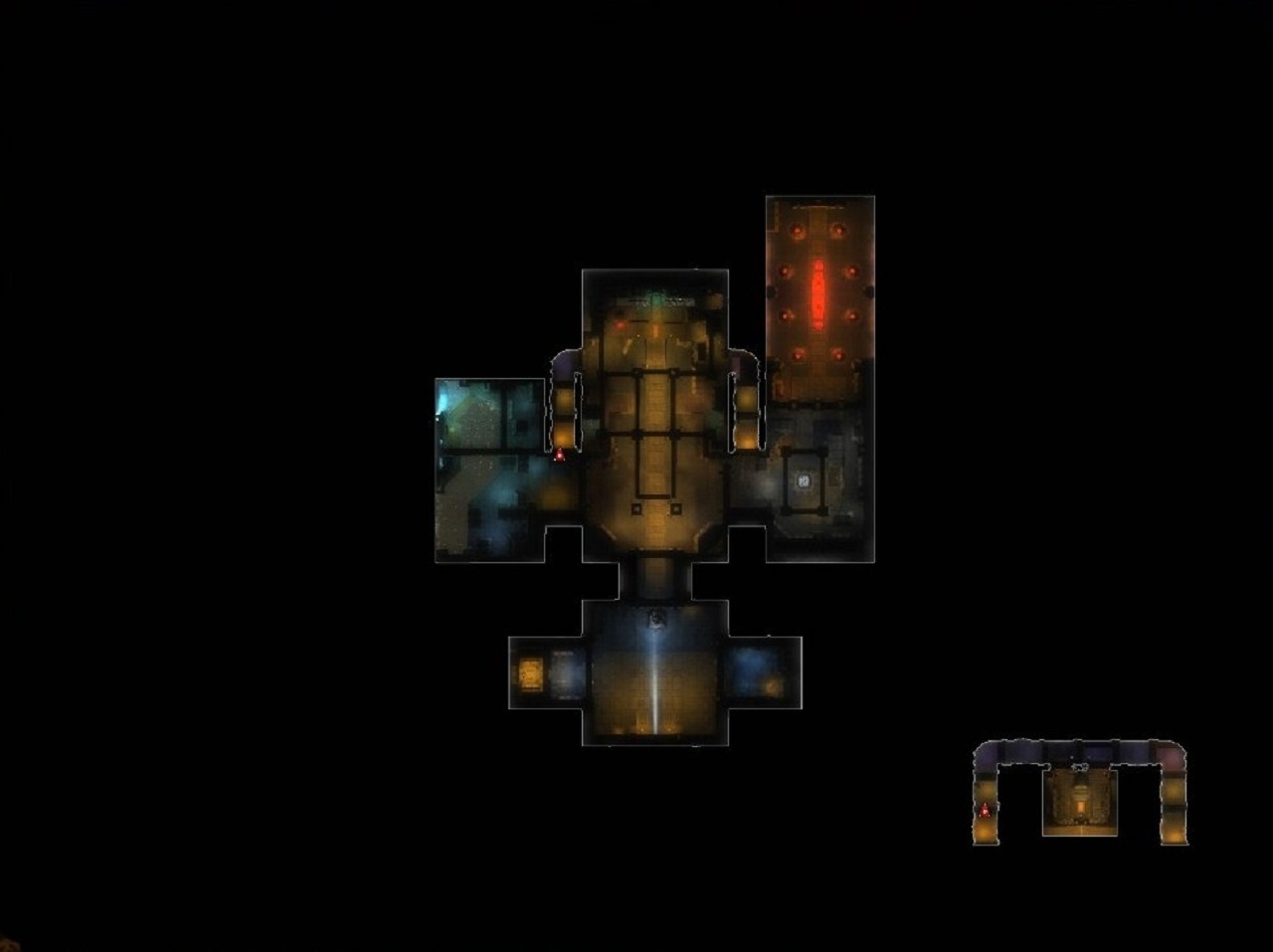 Bestowal
'Are you enjoying the Springfest? It is a fine time of year! But my friend Gisi, who loves this festival the most, is nowhere to be found. He travelled to the Spring Planting of Bree many days ago to try his luck in the hedge-maze there, but I've heard not a word from him since.

'If you go to the maze, could you look for him? I know that he would not wish to miss the festival of the dwarves. I am worried that some strange fate has befallen him.

'Just...try not get lost among the greens yourself before you speak with Gisi.'
Background
The dwarf Gisi was suppose to be back from the Spring Planting in Bree several days ago, and Makr desires to find out what has become of him.
Objectives
Objective 1

Talk to Gisi at the Horse-fields in Bree
Gisi is at the Festival Grounds in Bree, neat the hedge-maze on the Horse-fields.

You should bring Makr's message to Gisi before the festival days come to a close for the season.