Database
To the Horse-races
To the Horse-races
Series Name:
Festival, Spring
Happens during Event:
Spring Festival
Leads To:
The Bree-fields Harvestmath Run
Leads To:
The Bree-fields Yule Run
Leads To:
The Delving Fields Yule Run
Start Zone:
Thorin's Hall
Start Area:
Thorin's Hall
Start Location:
Thorin's Hall Inn
Start Mob:
Annar
Repeat Time:
1d
Flags:
Repeatable, Solo
Cash Granted:
42

Exp Granted:
293
Quest Level:
10
Min Level:
5
Send a correction
Locations with maps:
The Shire
|
Bree-land
|
Thorin's Hall
Click here for more and bigger maps with filtering options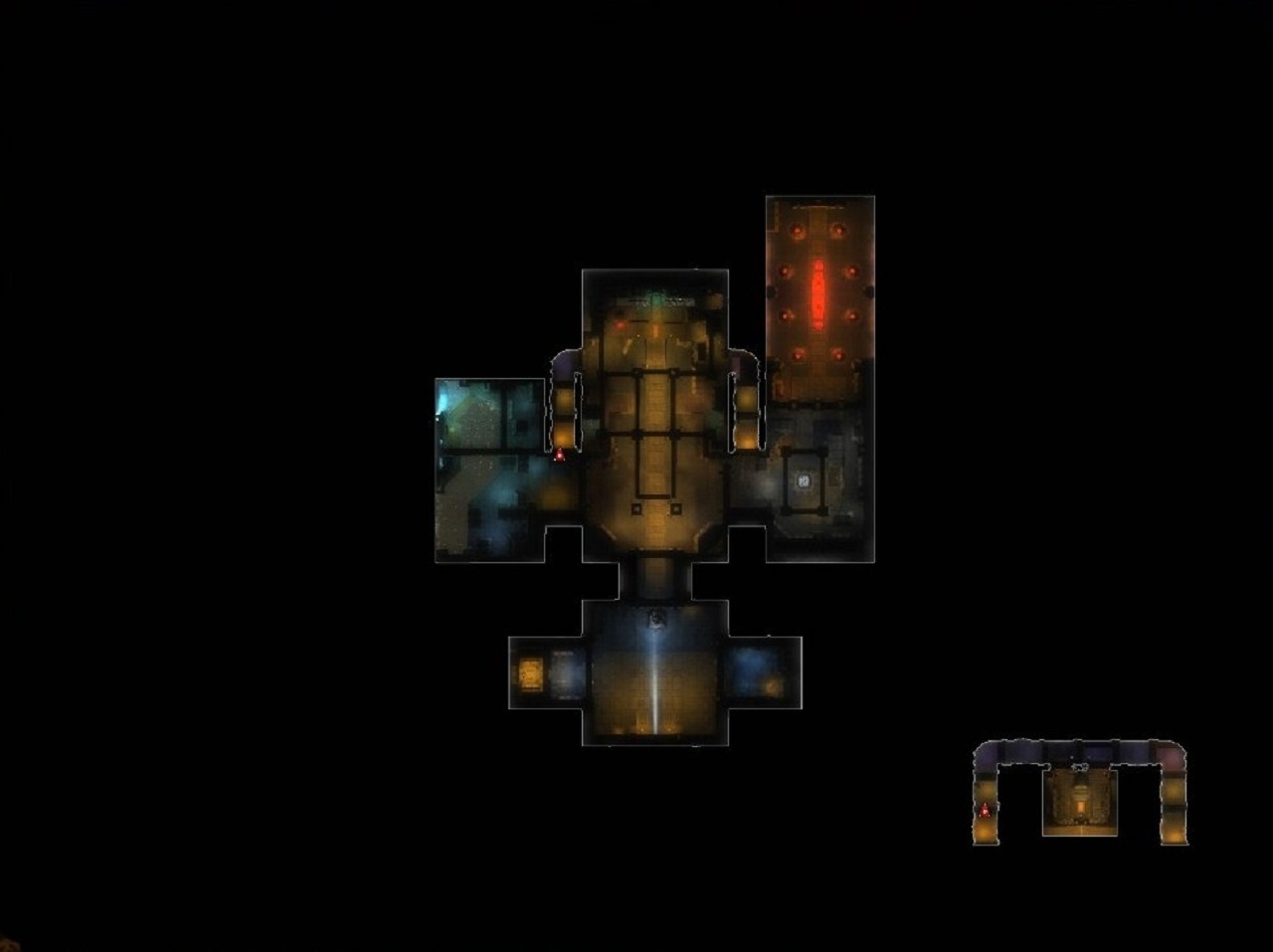 Bestowal
'Are you enjoying all that the Spring Festival has to offer this year, Name? I hear there are horse-races in Middle-earth for those who enjoy the sport. We dwarves are not terribly warm to the idea of sitting atop a steed when our own two legs suffice so well, but to each his own.

'If you are keen to have a special mount yourself, you should venture to the Horse-fields in Bree or to Michel Delving's Delving Fields. There are tricky race-tracks there, and any who challenge the very strict timer must do their best not to get caught in the mire.

'You should seek Carl Proudfoot and Sally Threshing if you wish to try your luck. I will be quite content where I am, enjoying the festivities of Thorin's Halls.'
Background
The horse-races can be found both in the Delving Fields near Michel Delving and in the Horsefields of Bree. Will you try your luck at winning a steed this spring?
Objectives
Objective 1
Talk to Sally Threshing in the Horse-fields of Bree
Talk to Carl Proudfoot in the Delving fields of the Shire
Carl Proudfoot can be found in the Delving Fields of the Shire, near Michel Delving. Sally Threshing can be found in the Horse-fields of Bree, at the Festival Grounds.

You should speak with Sally Threshing and Carl Proudfoot to get yourself acquainted with this Spring's Festival Run.
Notes
This quest can be started by: