Database
Stomp-a-Shrew Challenge
Stomp-a-Shrew Challenge
Locations with maps:
Ered Luin
Click here for more and bigger maps with filtering options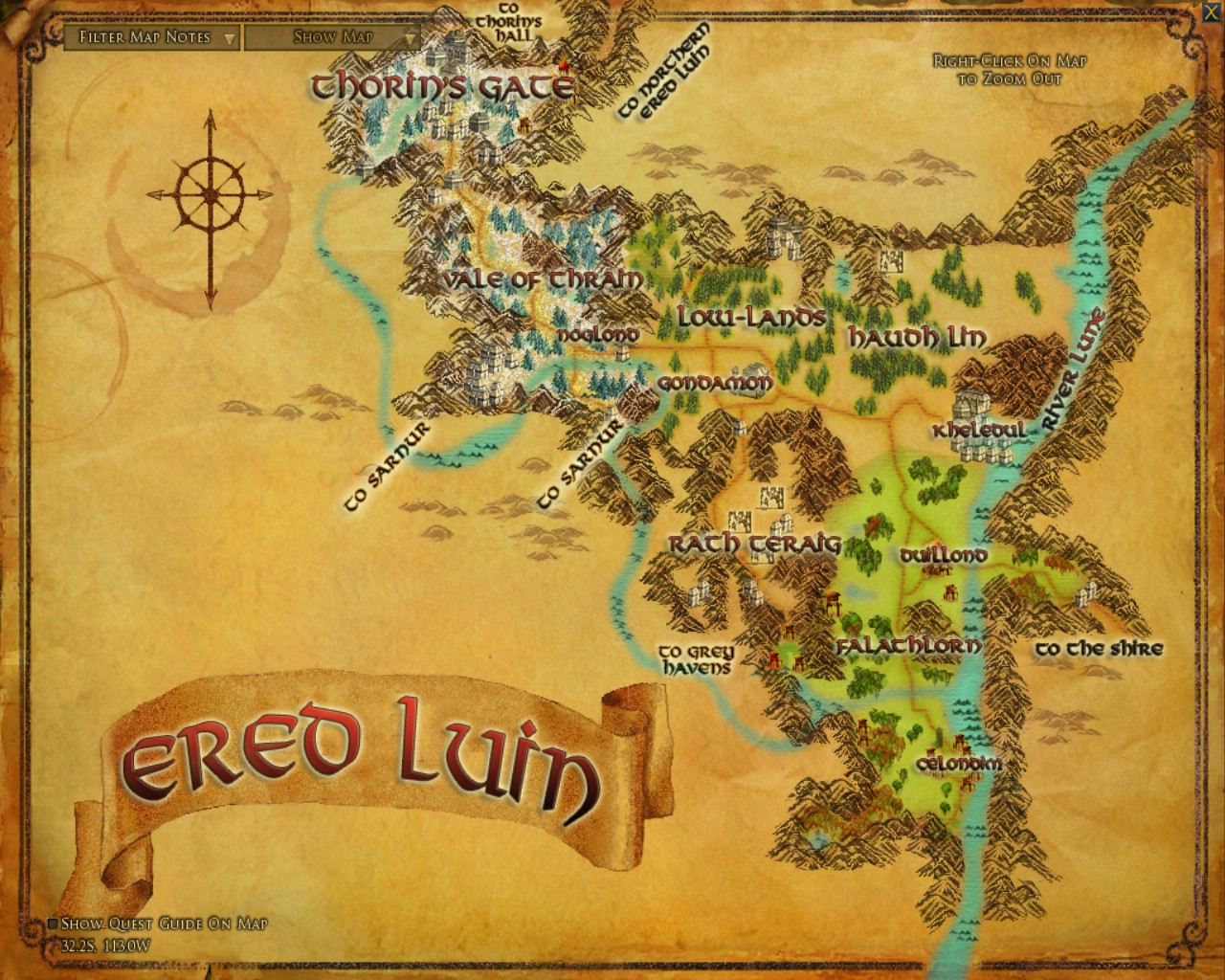 | | |
| --- | --- |
| | Logethul |
| | Pesky Shrew |
| | Crate of Boots |
| | Soil |
Bestowal
'Do you know what I advise? I advise that you ignore my friends and embark the greatest challenge of all. That is the only way you shall earn my respect as an elite gardener.

'When you begin the game, you are responsible for planting and gardening tasks, as well as driving away the dear shrews. If you can manage all of this in the allotted time, you have truly done as much as you can for our poor little garden.

'Do your best, Name! The stakes are very high indeed!'

NOTE: The boots for shrew-stomping will appear in your inventory. You must slot this item into your skill bar, as this attack is the only offence that will work against the pesky shrews of Duillond.
Background
The Elves of Duillond have a garden which should be in a lovely state for the Spring Festival. Unfortunately, it has recently been overrun with shrews.
Objectives
Objective 1
Get the shrew-stomping boots from the nearby crate
The boots needed for stomping on shrews can be found near the stairs of the Festival Garden.

You should collect the boots from the crate and drag them to your skill bar, for they will be needed to deter shrews.

Objective 2
Slot the shrew-stomping boots in your skill bar and wait for the onslaught
The pesky shrews can be found in the centre space of Duillond's Festival Garden.

Logethuil has asked you to defeat many shrews, and also the ensure the protection of the tender young plants attempting to grow in this hostile environment.

NOTE: To slot the boots as a skill, drag the "Boots of Quite-imaginable Power" item from your inventory to your skill bar.

Pesky Shrews are immune to all other attacks and offensive manoeuvres.

Objective 3
Drive away pesky shrews (0/10)
Plant seedlings in mounds of soil (0/5)
Defeat shrews before the round is over
Do not leave the garden's centre
Pesky Shrews can be found in the centre space of Duillond's Festival Garden.

Logethuil has asked you to defeat many shrews, and also plant seedlings so that the garden may thrive.

NOTE: To slot the boots as a skill, drag the "Boots of Quite-imaginable Power" item from your inventory to your skill bar.

Peseky Shrews are immune to all other attacks and offensive manoeuvres.

Objective 4
Talk to Logethul

Notes