Database
An Invitation to the Spring Festival
An Invitation to the Spring Festival
Series Name:
Festival, Spring
Happens during Event:
Spring Festival
Start Zone:
Middle-earth
Start Area:
Global
Started By Item:Flags:
Repeatable, Solo
Items Rewarded:Exp Granted:
9
Quest Level:
5
Min Level:
4
Send a correction
Locations with maps:
Ered Luin
|
Bree-land
|
Middle-earth
Click here for more and bigger maps with filtering options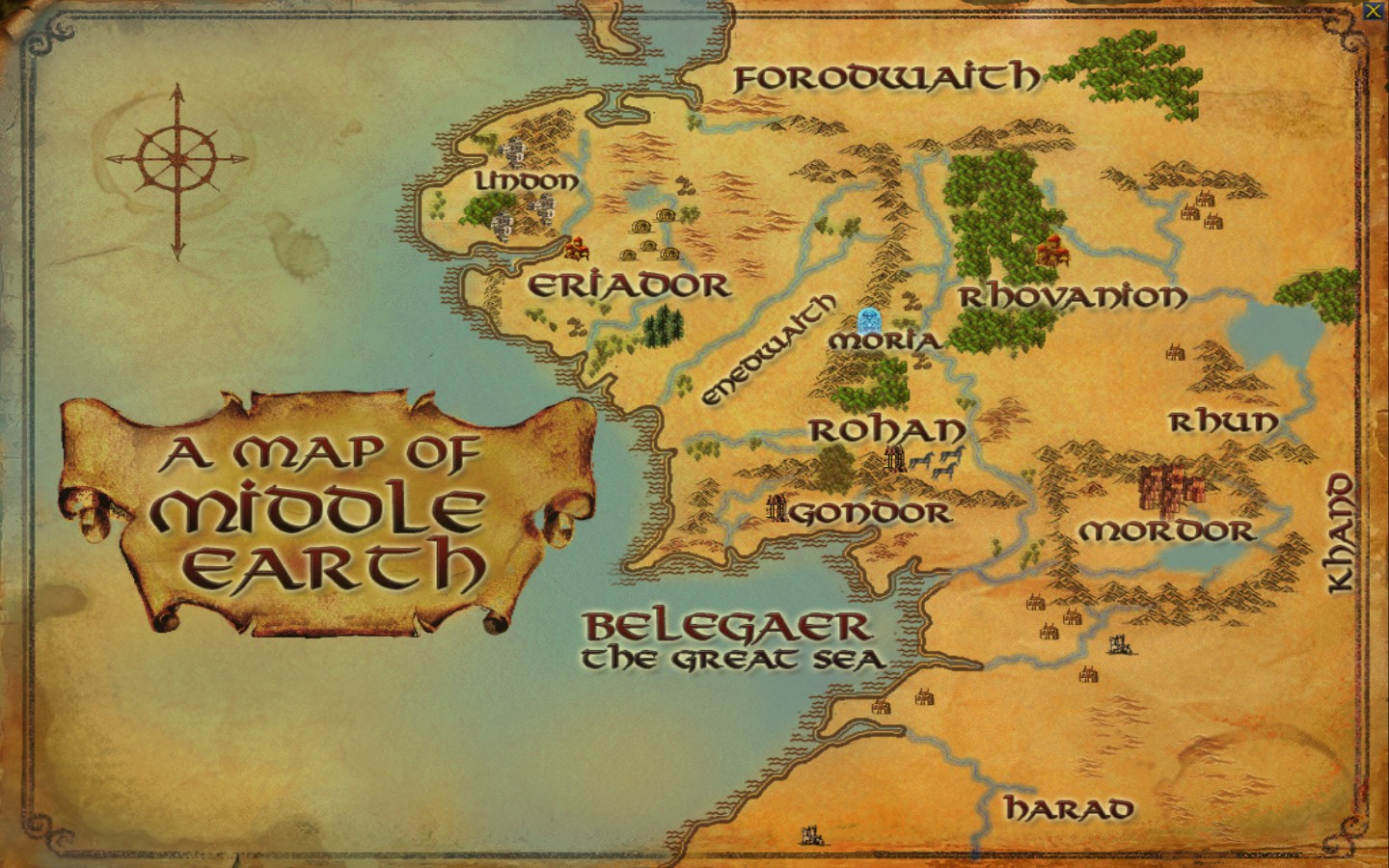 Bestowal
Dear friend,

We Elves of Duillond request your assistance for a matter of the utmost importance. We have planted a new garden for the Elhuilwereth festivities, but it is overrun!

Please lend us your aid, Name. You must come to our garden and help to rid us of this pestilence.

Maengamiel
Background
You have received a plea for aid from the gardening Elves of Duillond.
Objectives
Objective 1
Talk to Maengamiel
Speak with Gil Pover at the Hedge Maze in Bree's Horsefields
The Hedge Maze can be found in the Horsefields of Bree, and the Stomp-a-Shrew event can be found in Duillond.

You should visit the two respective events if you wish to learn more of them.
Notes