Database
Strike Against Dannenglor -- Daily
Strike Against Dannenglor -- Daily
Locations with maps:
Mirkwood
|
Middle-earth
Click here for more and bigger maps with filtering options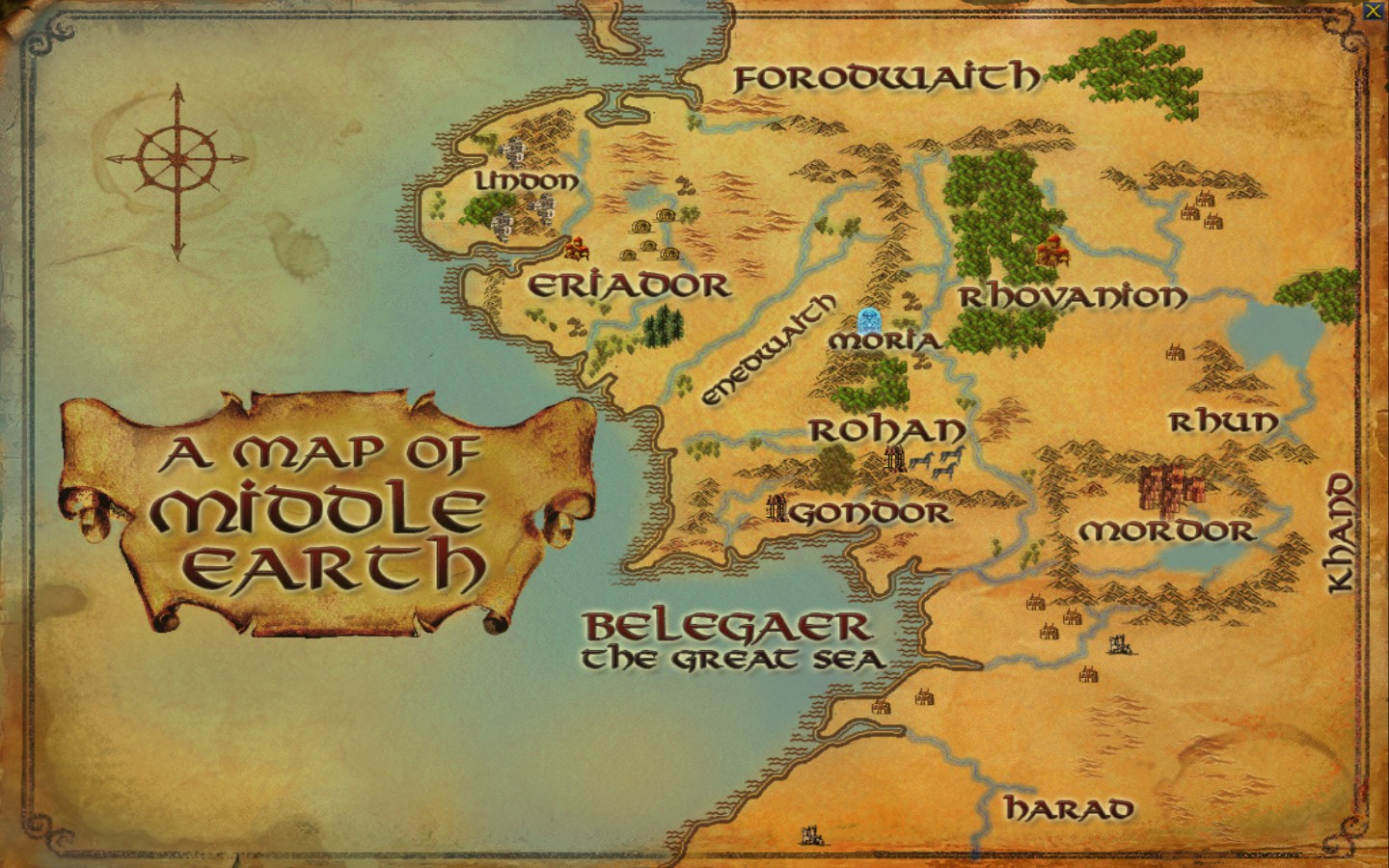 Bestowal
This quest involves a Skirmish that can be completed at Solo, Duo, Small Fellowship, Fellowship, or Raid group sized by using the Skirmish Join Panel. This Skirmish has a minimum level of 65.

Strike Against Dannenglor
"Here at Dannenglor, the Enemy holds and interrogates those they have captured in battle. The prisoners must be rescured swiftly...!"
Background
The ruins of Dannenglor are home to an apprentice of the Dark Lord, a powerful sorcerer.
Objectives
Objective 1
Complete the Strike Against Dannenglor Skirmish
Several Elves and Rangers have been captured in the ruins of Dannenglor. They must be rescued.
Notes
After you take the four control points you must enter the courtyard to the east that was locked before, then after taking another banner, take down the Sorcerer, Authdurgul. He is Elite but if you are solo he does not hit THAT bad.