Database
Skirmishes -- Reporting In
Skirmishes -- Reporting In
Locations with maps:
The Shire
|
Lone-Lands
|
Angmar
|
North Downs
|
Rivendell
|
Thorin's Gate
|
Bree-town
|
Evendim
|
Forochel
|
Eregion
|
Lothlorien
|
Zelem-melek
|
Middle-earth
Click here for more and bigger maps with filtering options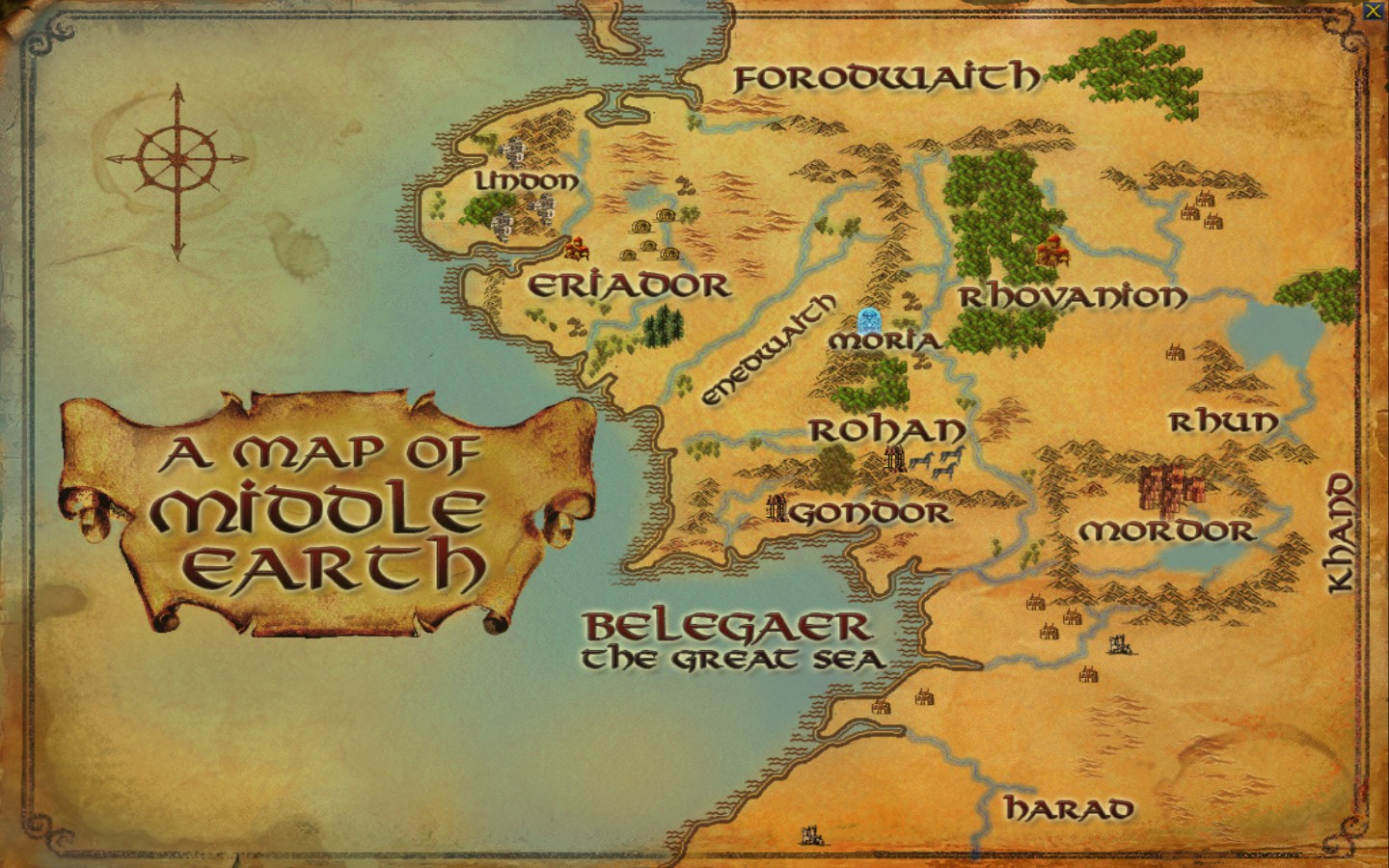 Bestowal
Name, make haste, as we do not have any time to squander. Skirmish Camps may be found in all regions of Middle-earth, from the Ered-luin to Moria. Travel quickly to the closest Skirmish Camp to you and report in. More instructions will follow.

Idhrinnion
Background
War is coming to Middle-earth. You have been asked to report to one of the newly-established Skirmish Camps to help stem the tide.
Objectives
Objective 1
Talk to a Skirmish Captain within a Skirmish Camp
Skirmish camps are at Bree's South-gate, Thorin's Hall, Esteldin, Nimrodel, the Twenty-first Hall, Ost Guruth, Rivendell, Brockenborings, Tinnudir, Suri Kyla, Aughaire, and Gwingris.

You have been instructed to report to the Captain of a Skirmish Camp. Skirmish Camps may be found within every region of Middle-earth.
Notes