Database
An Invitation to the Summer Festival
An Invitation to the Summer Festival
Locations with maps:
The Shire
Click here for more and bigger maps with filtering options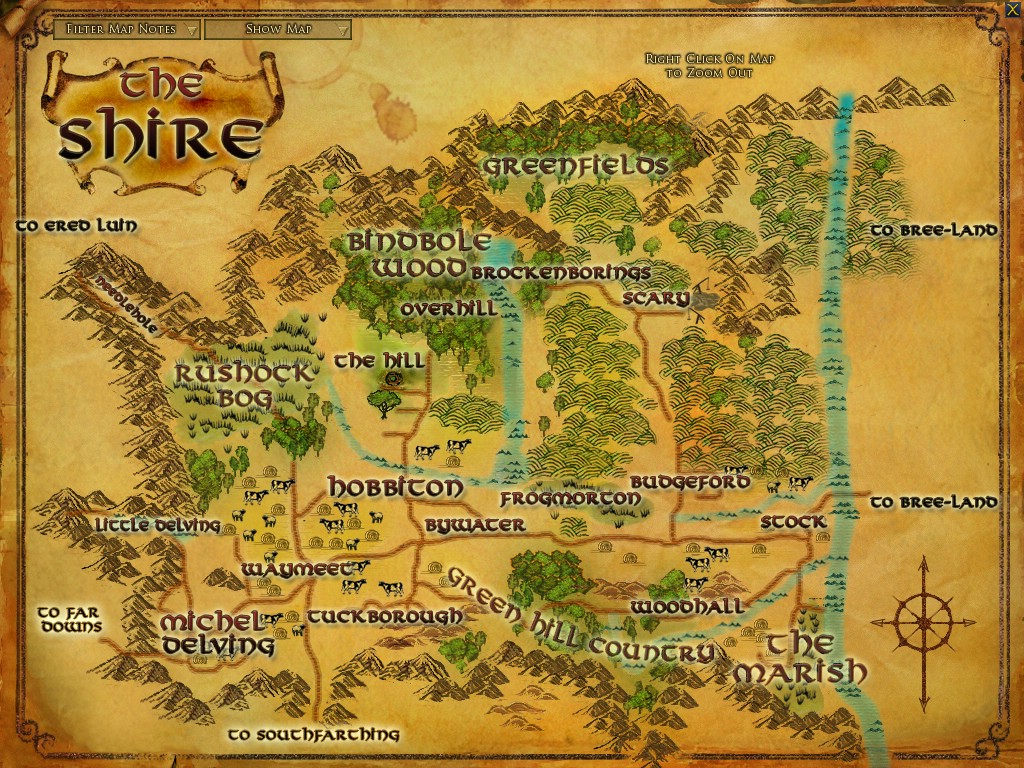 | | |
| --- | --- |
| | Opal Goodbody |
| | The Party Tree |
Bestowal
Dear Name,

This is your invitation to the Summer Festival! Bring this note to the Shire, and I shall introduce you to all the excellent and exciting events being offered this year.

Sincerely yours,

Opal Goodbody
Background
The Summer Festival is upon us once again, and you have been formally invited to participate in this year's exciting events.
Objectives
Objective 1
Speak with Opal Goodbody in Hobbiton
Opal Goodbody can be found at the Party Tree in Hobbiton, a fair Shire town.

You should speak with Opal Goodbody, who will illuminate this year's festival events for you.
Notes
You will receive the Invitation to the Summer Festival in e-mail, During the Summer Festival.

From: Party Planner
To: Your Name
Subject: Happy Summer

Greetings. Festival Patrons. The Summer Festival is upon us once again! You should make time in your busy schedules to see the new keg races (just outside of Thorin's Hall), as well as the Taste of Hobbiton (on The Hill in the Shire). Enclosed is a guide to this year's Summer Festival, for your perusing pleasure!