Database
The Fox in the Hen House
The Fox in the Hen House
Locations with maps:
North Downs
|
Rivendell
|
Bree-town
|
Thorin's Hall Homesteads
|
Bree-Land Homesteads
|
Falathlorn Homesteads
|
Shire Homesteads
|
Middle-earth
Click here for more and bigger maps with filtering options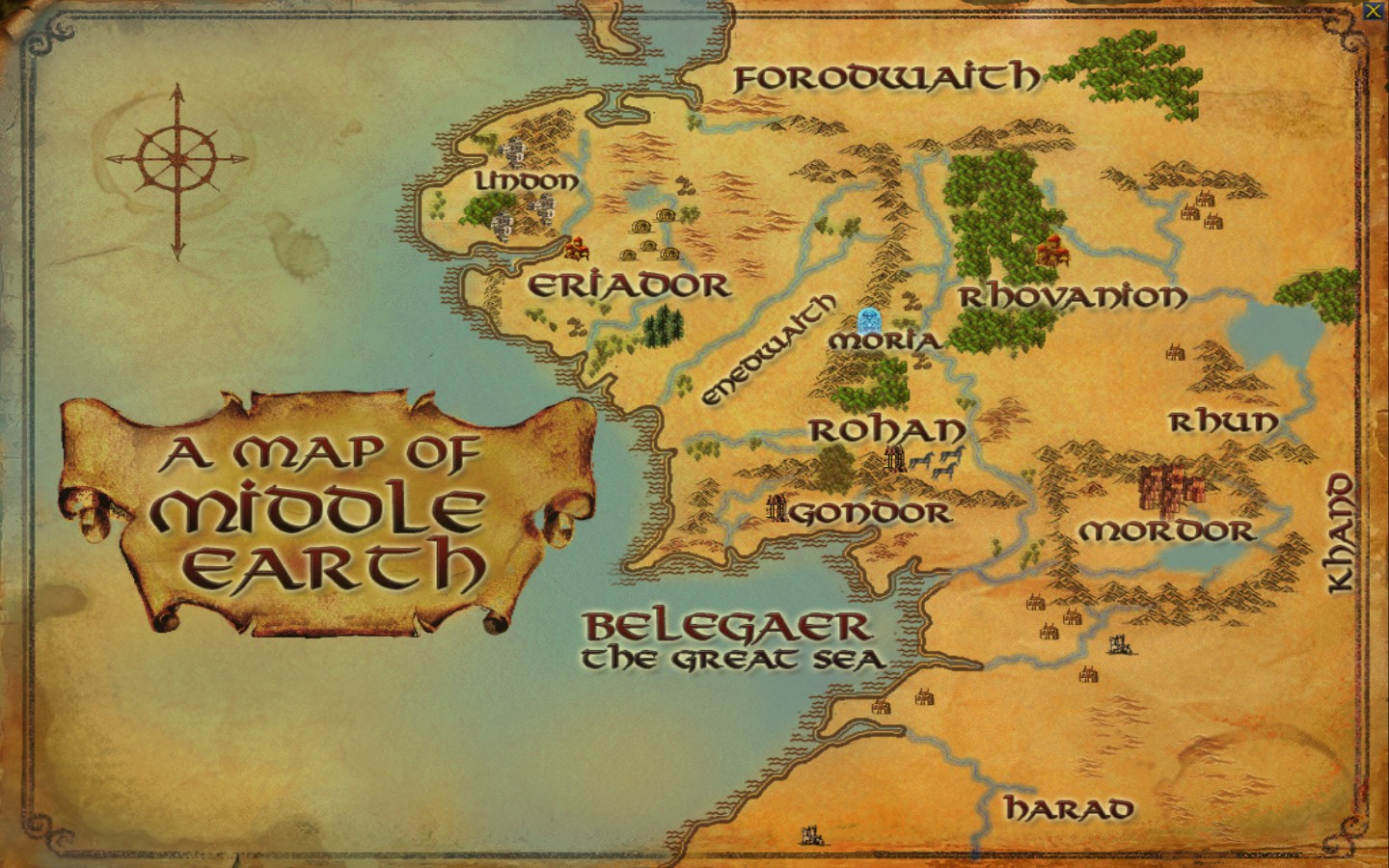 Bestowal
'This letter is sent to any who might be willing to help me with a terrible problem. A fox has slipped into my hen house and driven off all my chickens. I need assistance in recovering my prized hens.

'Speak with any town crier to be told of the possible dangers you may face.'
Background
A concerned famer sent a note along to you requesting your assistnce and asked you to seek a town crier.
Objectives
Objective 1
Deliver the letter to a Town Crier
Deliver the leter to a town crier and listen to what they have to say about the concerned farmer.

You have recieved a letter from a concerned farmer.

Objective 2
Speak again to the Town Crier
Tow crier warn against it, but they do have a task that can be performed for a concerned farmer.
Notes
The Title Reward for this quest:
Fool