Database
Misplaced Companions
Misplaced Companions
Locations with maps:
Bree-land
Click here for more and bigger maps with filtering options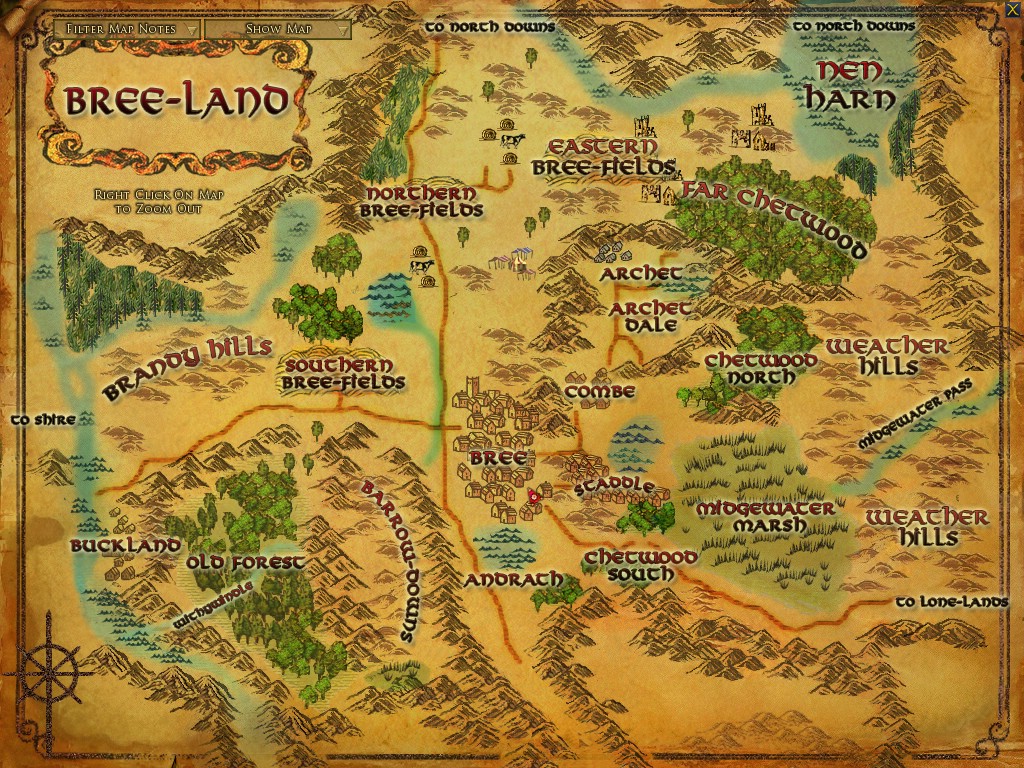 | | |
| --- | --- |
| | Saelthaliel |
| | The Hedge Maze |
| | The Horsefields |
Bestowal
'I am glad you are come. I could use some assistance, if you please. You might wonder why I am standing all alone at a festive springtime event, but I am actually waiting for my friends. I hve ben waiting for them all these days now.

'We all entered the maze together, as a group, but something during the course of things we became seperated, and only I came out. I have been waiting for them all these days since!

'Do you think you could go into the maze and remind them that we must soon be away back to our own Ethuilwereth celebration? I would go again, but I am afraid that I will miss them once again, and we could be here even longer if they go back to look for me! I am beginning to regret our decision to come here....'
Background
Saelthaliel found that she was missing several of her friends when she came out of the maze. She has been waiting patiently for them for severals days now, but there is no sign that they will come out anytime soon.
Objectives
Objective 1
Find the wandering Elves (0/6)
Saelthaliel's Elf-friends can probably be found wandering throughout the maze. The maze is in the Horse-fields of Bree, north of Bree-town.

You should speak to each Elf and encourage them to move a little faster towards getting to the exit of the maze.

Objective 2
Talk to Saelthaliel outside the maze in the Horse-fields
Saelthaliel is standing just outside the entrance to the hedge maze, waiting for word of her friends.

You should tell Saelthaliel of all that passed inside the maze.
Notes