Database
The Path to Learning, Part I
The Path to Learning, Part I
Locations with maps:
Ered Luin
|
Middle-earth
Click here for more and bigger maps with filtering options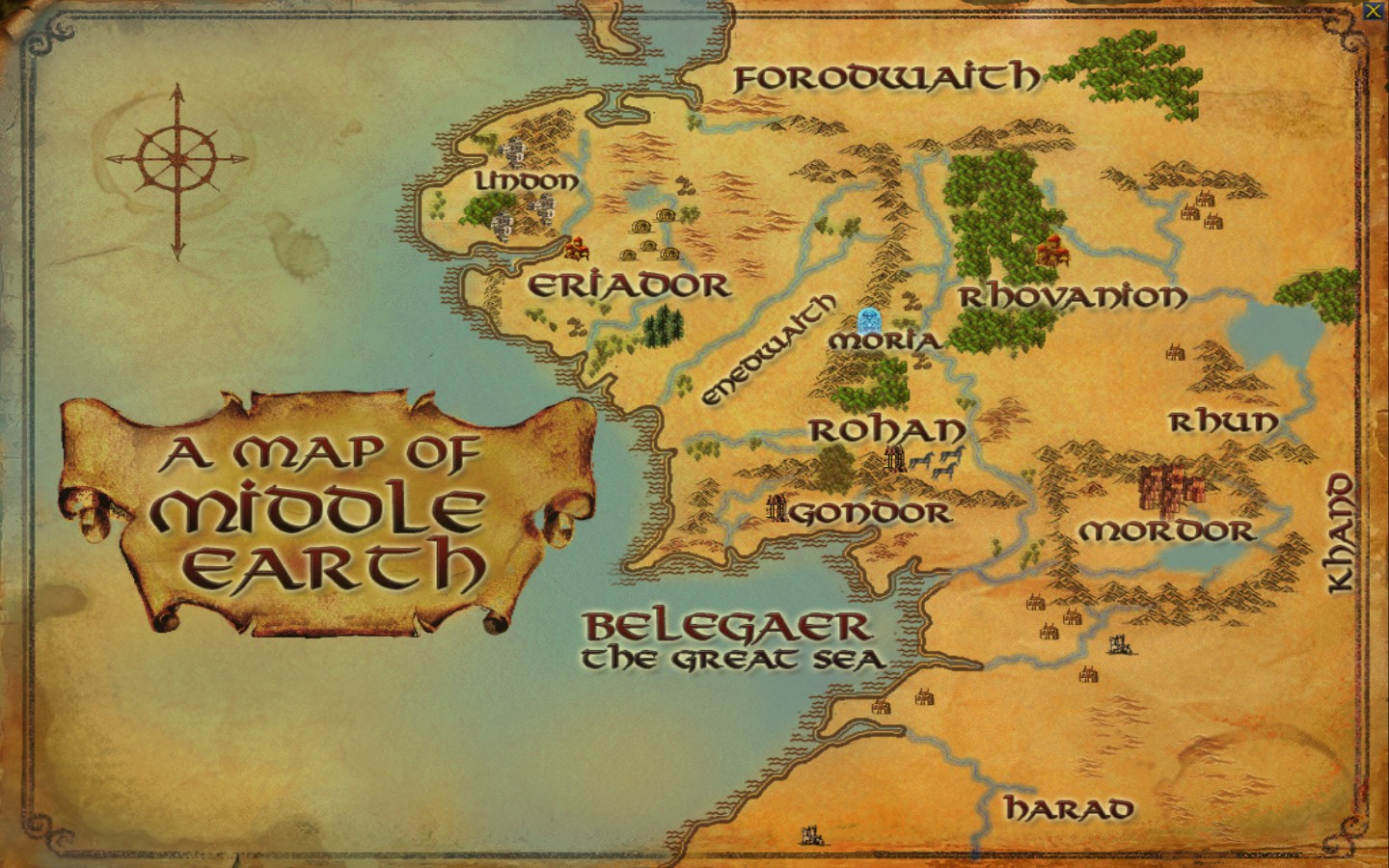 Bestowal
'You must pay careful attention to the teachings of others, Delmaric, if you are to become truly wise. Listen to those who offer their knowledge to you and never pass up an opportunity to learn. 'Seek out Nathronwen in Duillond, the great Elf-refuge in the Blue Mountains, if you wish to learn from a great scholar. She will be happy to guide your instruction if she considers you an alert student.'
Background
The path to mastery of the scholarly art is a long one, but you have begun the journey.
Objectives
Objective 1
Talk to Nathronwen