Database
Articles of Command
Articles of Command
Prerequisite:
The Noblest Path is Service
Required Class:
Captain
Start Zone:
Archet
Start Area:
Archet
Start Mob:
Dawn Stockard
Flags:
Class
Items Needed:Items Rewarded:
Always Receive:
Select One of:
Cash Granted:
49

70

Quest Level:
50
Min Level:
45
Send a correction
Locations with maps:
Misty Mountains
|
Angmar
|
Archet
Click here for more and bigger maps with filtering options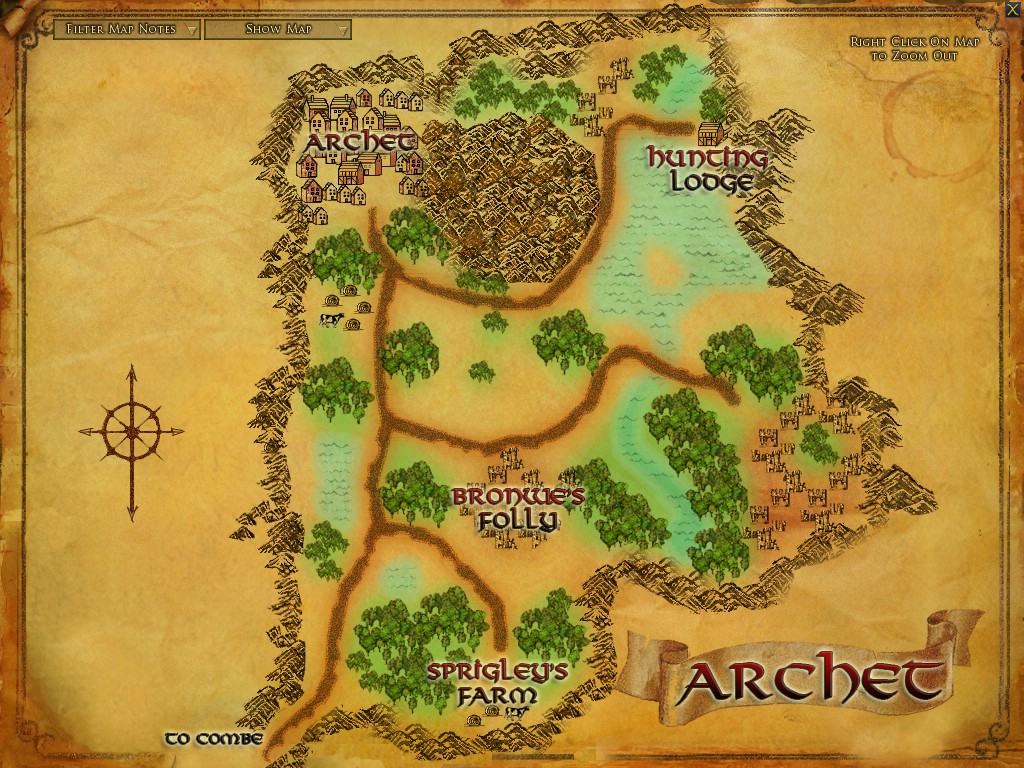 Bestowal
'I can fashion you a piece of equipment that will do justice to the great deeds you have performed, Czaritsa, but I must warn you that it will not be easily finished.

'Take these notes I have written and bring to me the components I describe within. It will take some time for me to incorporate each set of items, so bring them to me in the order I have requested.'
Background
Dawn Stockard has agreed to help you fashion a piece of equipment worthy of your stature as a captain.
Objectives
Objective 1
Collect steam-scorched carapaces (0/12)
Collect Hogni Cleave-shank's spiked helmet

Objective 2
Return to Dawn Stockard with the first set of components.

Objective 3
Collect grisly bat-talons (0/20)
Collect corroded Neekerbreeker horns (0/20)

Objective 4
Return to Dawn Stockard

Objective 5
Collect Putrid Slime of Helchgam
Collect Badge of Command

Objective 6
Return to Dawn Stockard