Database
Exchange My Bree-Pony
Exchange My Bree-Pony
Locations with maps:
Bree-land
Click here for more and bigger maps with filtering options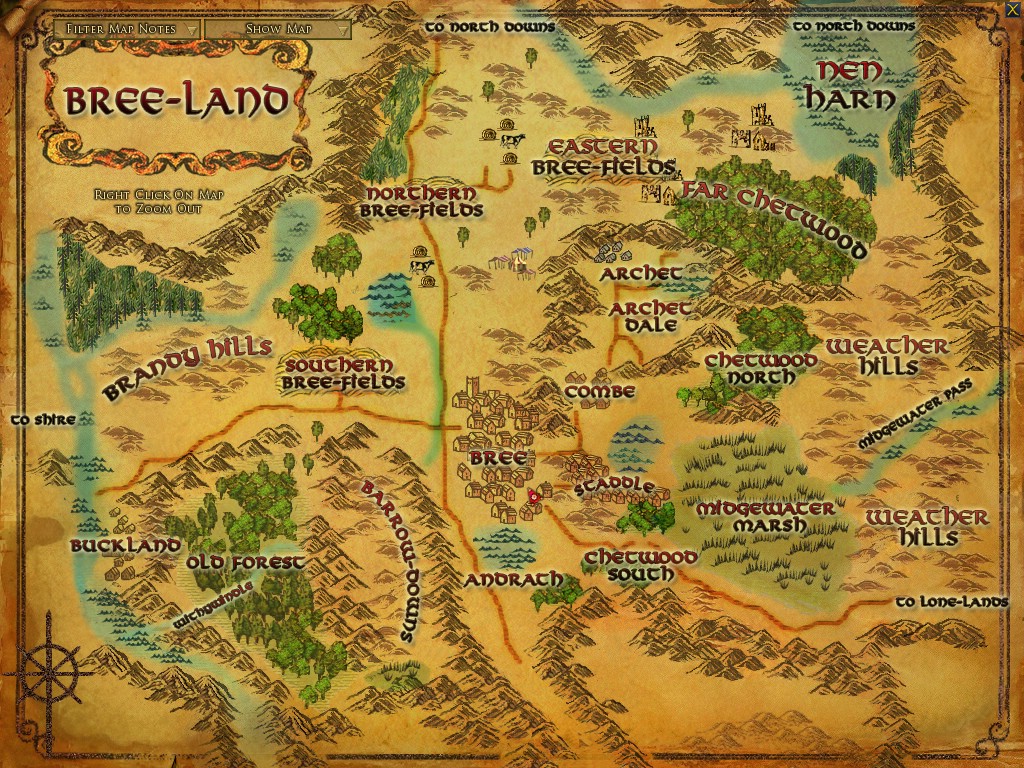 | | |
| --- | --- |
| | Cam Applewood |
| | The Horsefields |
Bestowal
'Greetings, I am Gaelm, son of Eogar.

Have you chosen a pony for yourself instead of a horse? A Bree-pony would buckle under the load of someone of your stature! You must exchange it for a Bree-horse.

I would ask that you be careful though in your chose this time. My father already looks down on these Bree-steeds...I would not wish him to think those that ride them have addled wits.'
Background
Gaelm has told you that you can exchange your Bree-pony for another.
Objectives
Objective 1
*Give your Bree-pony to Gaelm
Gaelm is at the Hengstancer Farm, north if the Bree Festival Grounds.

If you wish to trade your pony for a horse, you should speak again o Gaelm.