Database
All's Well that Ends Well
All's Well that Ends Well
Locations with maps:
Bree-land
Click here for more and bigger maps with filtering options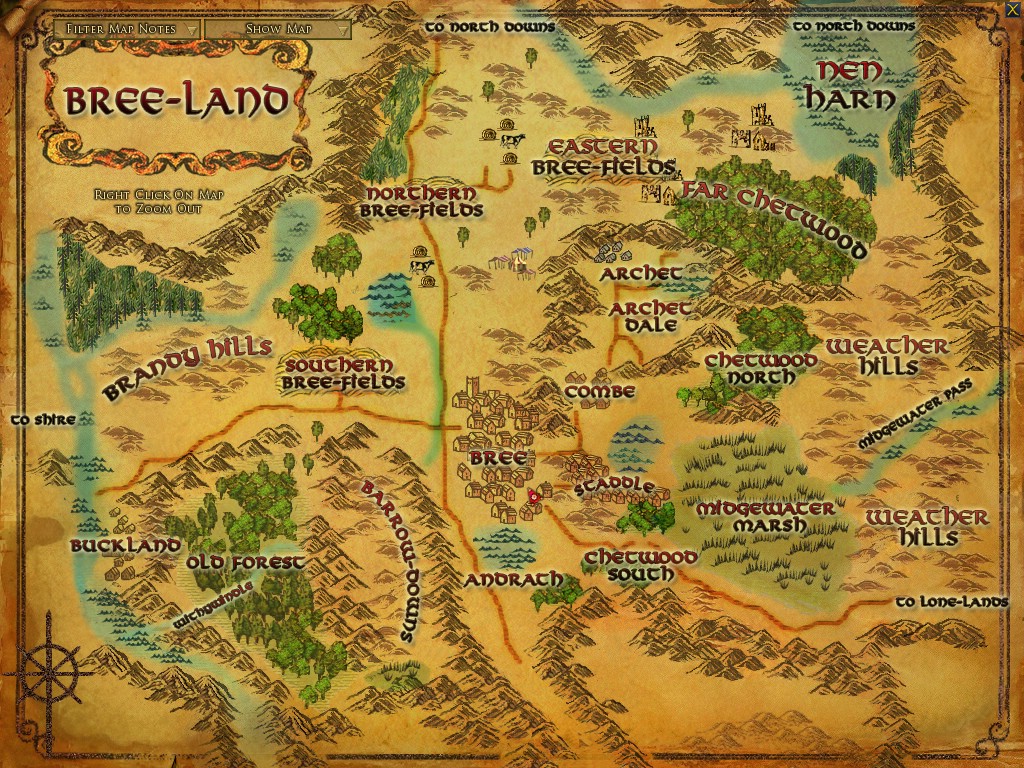 | | |
| --- | --- |
| | Longo Daegmund |
| | Willowsong |
Bestowal
'Good, you have the flowers I need. The evils of Man tainted this water with poison. The power of nature will make it pure once more.

'Now return this bucket to Staddle and pour its contents into the well. The water inside will retain its curative properties and drive out any remaining poison.

'Be careful. These lands are wild and home to many dangerous beasts.'

Background
Willowsong needs fresh wildflowers to clean the well water.
Objectives
Objective 1

Staddle's well is north and west of the Silverwater Spring.

Return the bucket of water to Staddle's well.

Objective 2

Longo is standing by the well in the town square of Staddle.

You did as Willowsong instructed. Tell Longo Daegmund that the well should be safe to drink from again.