Database
Near the Bounds of The Shire
Near the Bounds of The Shire
Locations with maps:
Evendim
|
Middle-earth
Click here for more and bigger maps with filtering options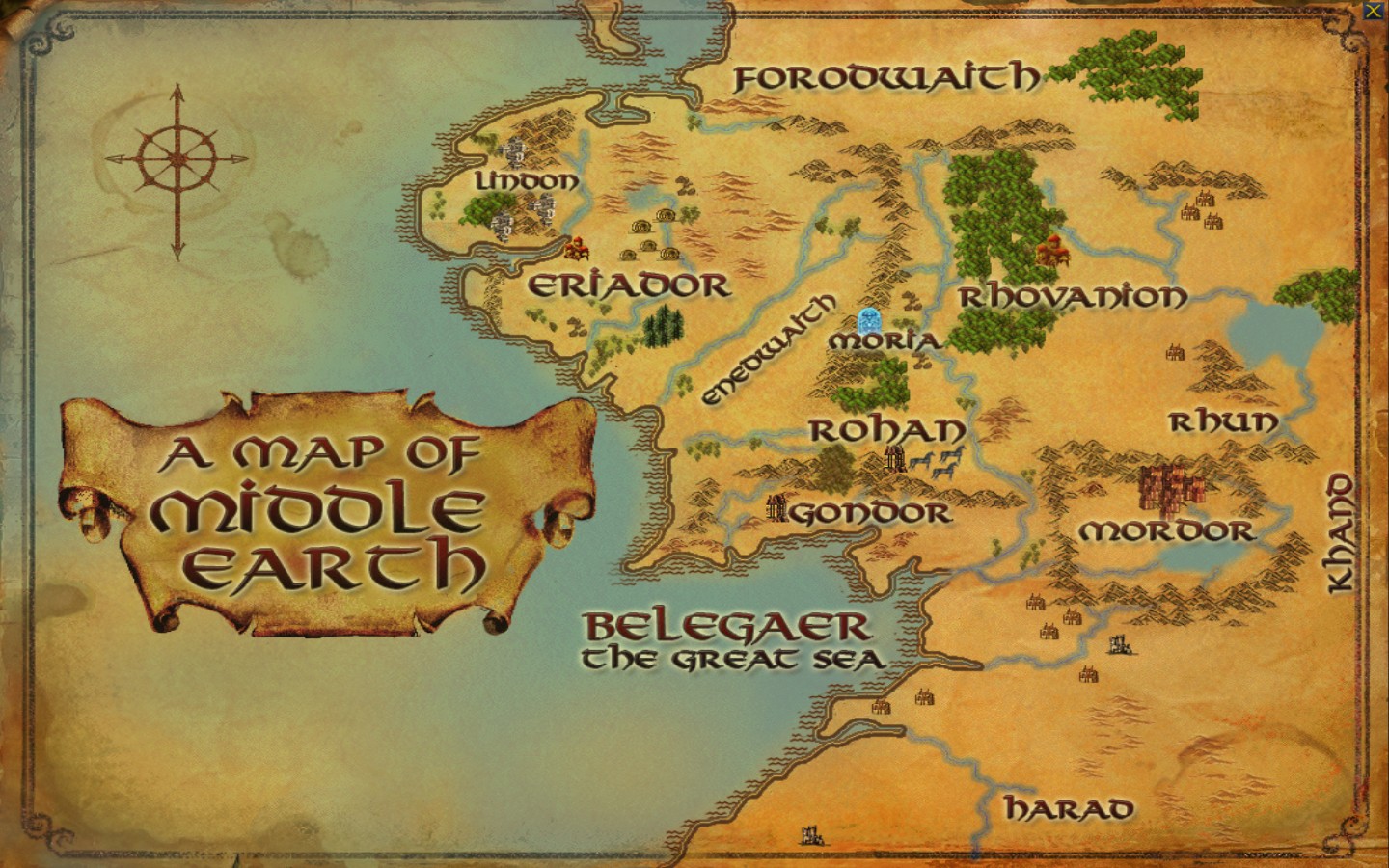 Bestowal
When you opened Gift for a Master you found a letter. Reading it started this quest.
Hunter,

Terrible things have been happening in our little border town, and I am afraid that the mayor is powerless. I am not looking to start trouble for him, but the people here are frightened, and I heard your name from a few friends in Michel Delving...I thought I would write to you.

Might you come and talk with me?

Hal Gamgee
Background
A hobbit penned a message that reached you. In it, the hobbit requested that brave souls make their way to the town of Oatbarton, north of the Brockenborings and bordering Evendim.
Objectives
talk to Hal Gamgee in Oatbarton.
Oatbarton is north of Brockenborings in the Shire. You will need to follow the path through the Greenfields to reach the town and seek out Hal Gamgee.

Hal Gamgee can be found near the centre of Oatbarton
Notes