Database
Another Matter of Importance
Another Matter of Importance
Series Name:
Champion
Required Class:
Champion
Start Zone:
Middle-earth
Start Area:
Global
Started By Item:Flags:
Class
Cash Granted:
7

14

Exp Granted:
1134
Quest Level:
30
Send a correction
Locations with maps:
Bree-town
|
Middle-earth
Click here for more and bigger maps with filtering options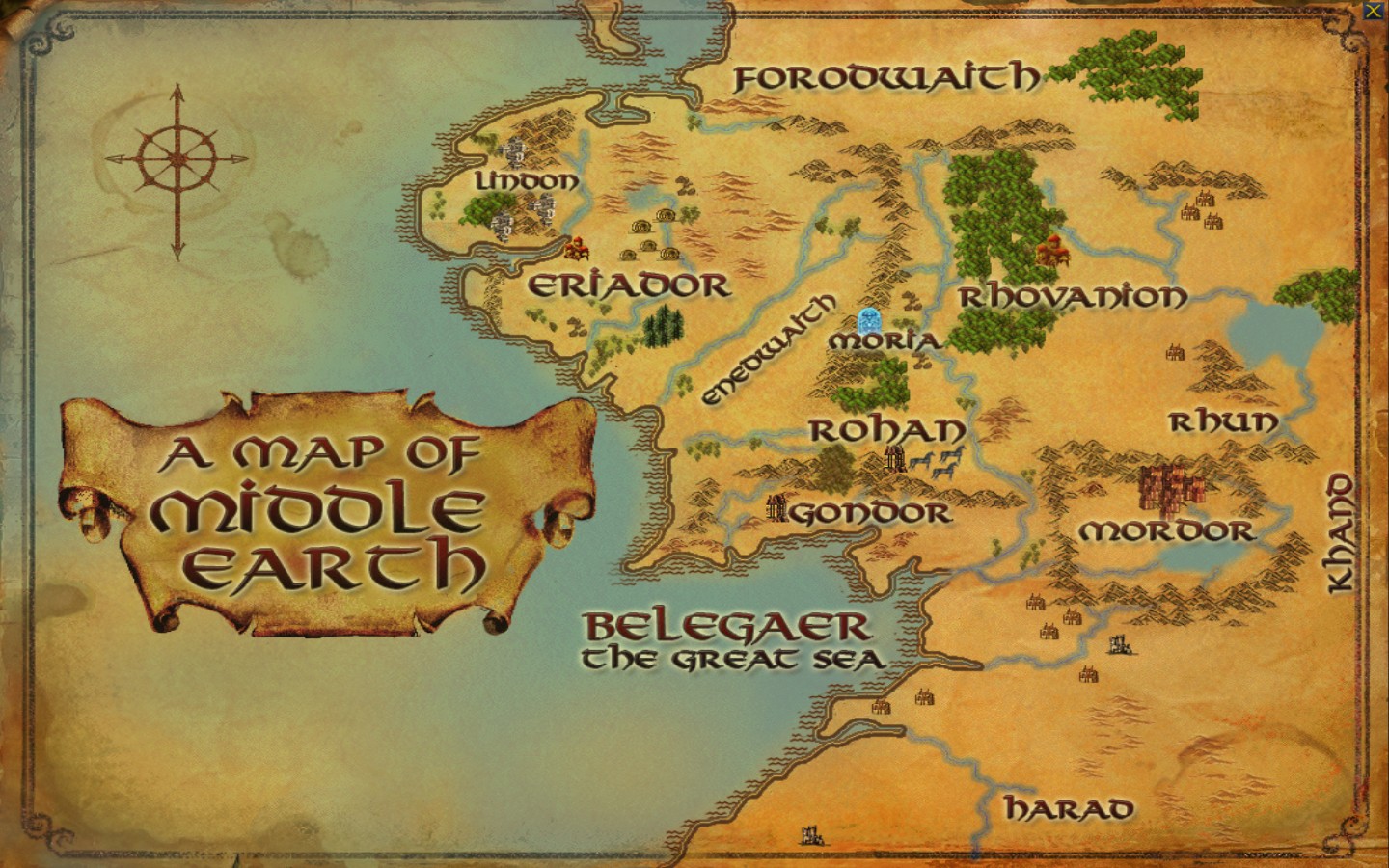 Bestowal
Name

The time has come to prove your mettle by using your metal. Come to Bree and find me in the Bree Jail, and I will tell you more. I will be clear: The matter that I allude to is one of danger and will prove your worth as a Champion.

Oggur
Background
You received a letter from your trainer in Bree-town asking for you to return to him. Apparently, there is something that he wishes to teach you.
Objectives
Bring the letter to Oggur in Bree
Oggur sent you a ltter requesting that you visit him in the Bree Jail.

Deliver the letter to Oggur. He can be found in the Bree Jail.