Database
Crafting: Studying the White Ships
Crafting: Studying the White Ships
Locations with maps:
Ered Luin
Click here for more and bigger maps with filtering options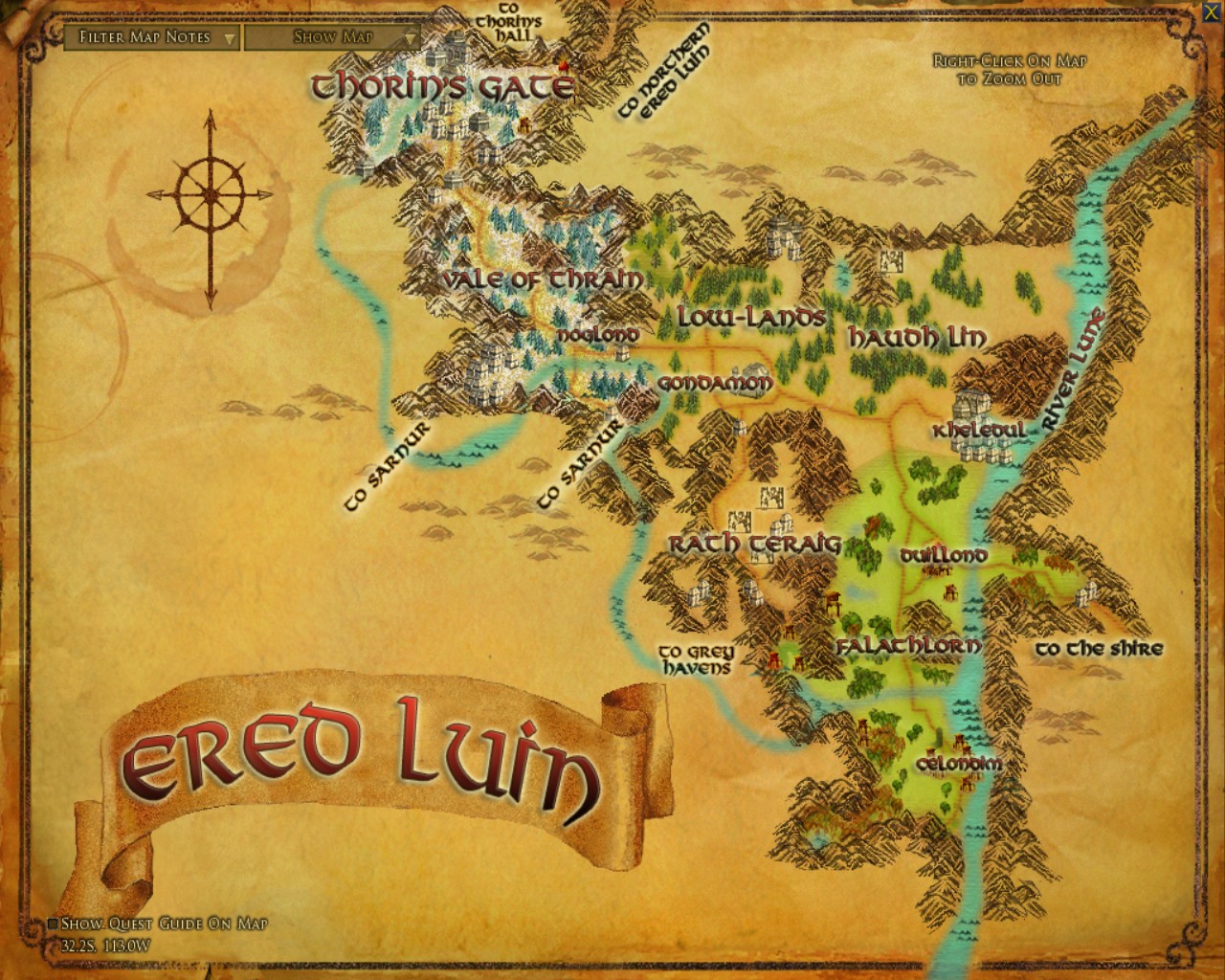 Background
Raindis has asked if you would collect some minor woodworking-lore from a scholar so she can see if any improvements might be made to the wood that is used as the timber for the White Ships.
Objectives
Objective 1
Collect minor woodworking-lore

Objective 2
Bring minor woodworking-lore to Raindis

Raindis is at Celondim, in Ered Luin.
Notes
Contact any player scholar for required items.